Rebel scum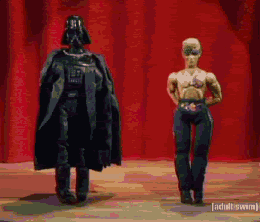 Posts: 3458
Joined: 2/1/2006

quote:

ORIGINAL: Rinc

Slaughterhouse-Five - how this didn't win the hof I don't know!




If anyone's votes were different in any way in the final, we'd have had a different winner.

Which made it all the more satisfying when I won
.



_____________________________

"We are not safe! A dark menace rises to the east! Duckies go quack! Cows go moo! I want ice cream. Verily, will you two hobbits join my quest?"