The Hooded Man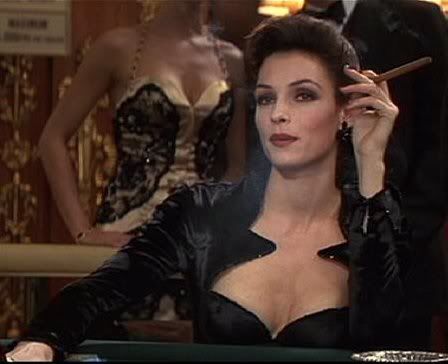 Posts: 2779
Joined: 12/7/2006

quote:

ORIGINAL: Fallen Giant

I love the idea or her playing MJ but think its way too soon to bring her in. The chemistry between Peter Parker and Gwen Stacy was what sold the 1st one. You got to give them at least one more full movie together before you bring in the triangle and give Gwen the inevitable fate. As for the villain I want to see the "Shocker"!! Just with a better costume, naturally.




I don't agree it's too early if anything she should have been in the first film as she's the girl who grew up next door to Peter Parker and is close friends with Gwen, plus if this is going to be a trilogy as planned there's an awful lot of story to get in the remaining two films.



_____________________________

Counting the minutes until the over zealous mods lock this thread too.