TPM007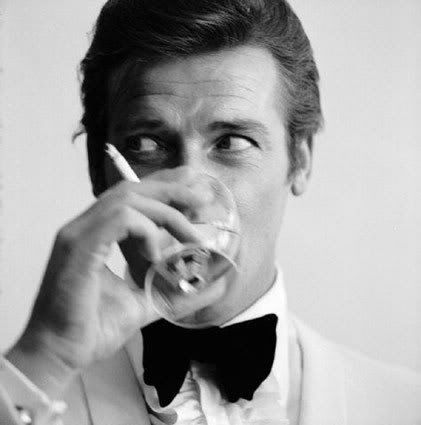 Posts: 74
Joined: 22/6/2012
From: Manchester

Everyone take a look at mclane1's profile pic! (Above)That really defines who Mclane is. Cocky, defiant and totally awersome. If Die Hard 5 (which it will probably end up being called over here) gets Willis to be anything like this image of Mclane, I'll be happy. That first shot in the trailer where we see of Mclane in the lift with a shotgun - if he had a fag in his mouth, I'd have full belief in this movie!



quote:

ORIGINAL: paulyboy

Thought the teaser was fine personally, look forward to seeing this. Die Hard 4 really wasn't that bad also, I still disagree with the PG-13 direction they took the series in, but 4 was a fun romp none the less, maybe not such a great Die Hard film per se, but a decent action film all the same.

I think the days of a gratuitously voilent foul mouthed Die Hard are long gone sadly, which is a shame because I think some of the series biggest laughs were a direct result of that.

"I'm not the one who just got butt fucked on national TV Dwaaaaaaaaaaaaaayne!"




My favourite -
"This channel is reserved for emergency frequencies only..."
"No f*****g s**t lady, does it sound like I'm ordering a pizza?!"

< Message edited by TPM007 -- 5/10/2012 11:30:21 AM >