rick_7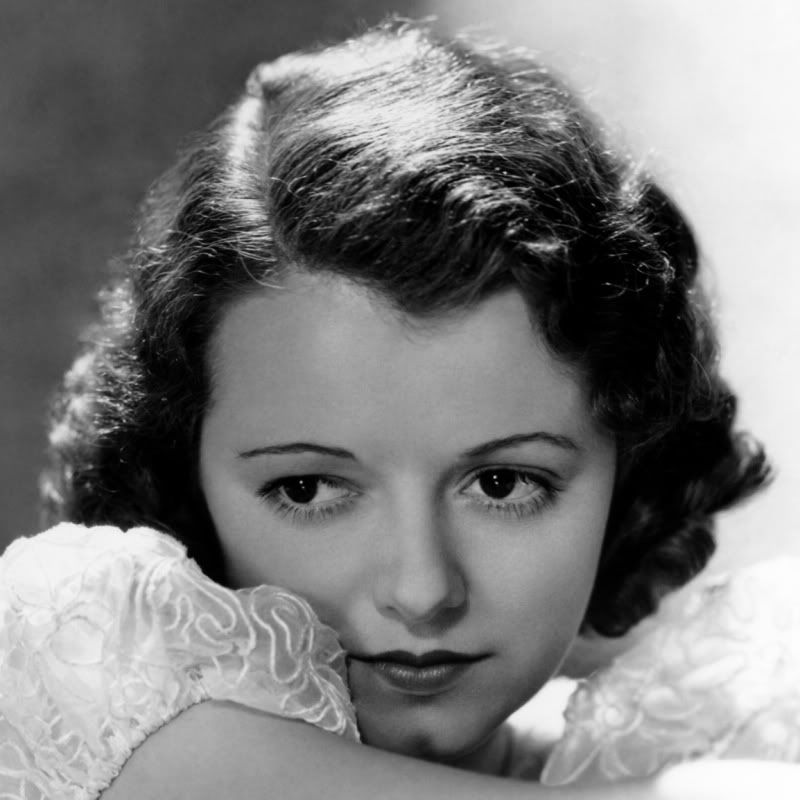 Posts: 5708
Joined: 30/9/2005
From: The internet

This is going to sound terribly superficial, but I had a hell of a crush on her as a teenager. Even though she looks faintly like her dad. She's a really good actress too; I think her performance in Tess is absolutely extraordinary, and she's great in Paris, Texas, and most other stuff I've seen her in. Even Maria's Lovers, which is an atrocious piece of work.



_____________________________

*Wendy Hiller fanboy*

Blog

"I doubt very much that you used to play Russian Roulette 'all the time, with your father'."