buffster28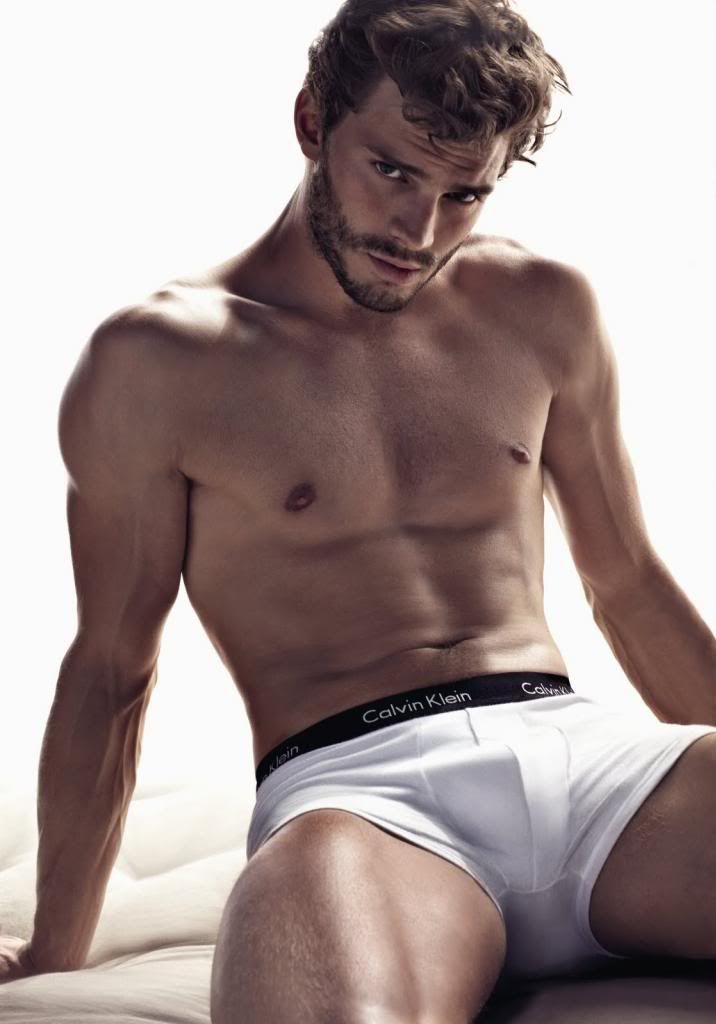 Posts: 5733
Joined: 30/6/2011
From: STAFFS

quote:

ORIGINAL: Pelle

So Fassbender want's to make money. Fain enogh, but he should've chosen something else than another videogame flop. Not to mention the damage this will do to his career and image. Remember how Angelina Jolie, Mark Wahlberg and Jake Gyllenhaal ruined theirs?




i don't think that's true Angelina especially has done a lot since Tomb Raider esp The Changeling with got really good reviews or mr & mrs smith - i think that was pretty succesfull



_____________________________

" driver picks the music, shotgun shuts his cakehole "