Rinc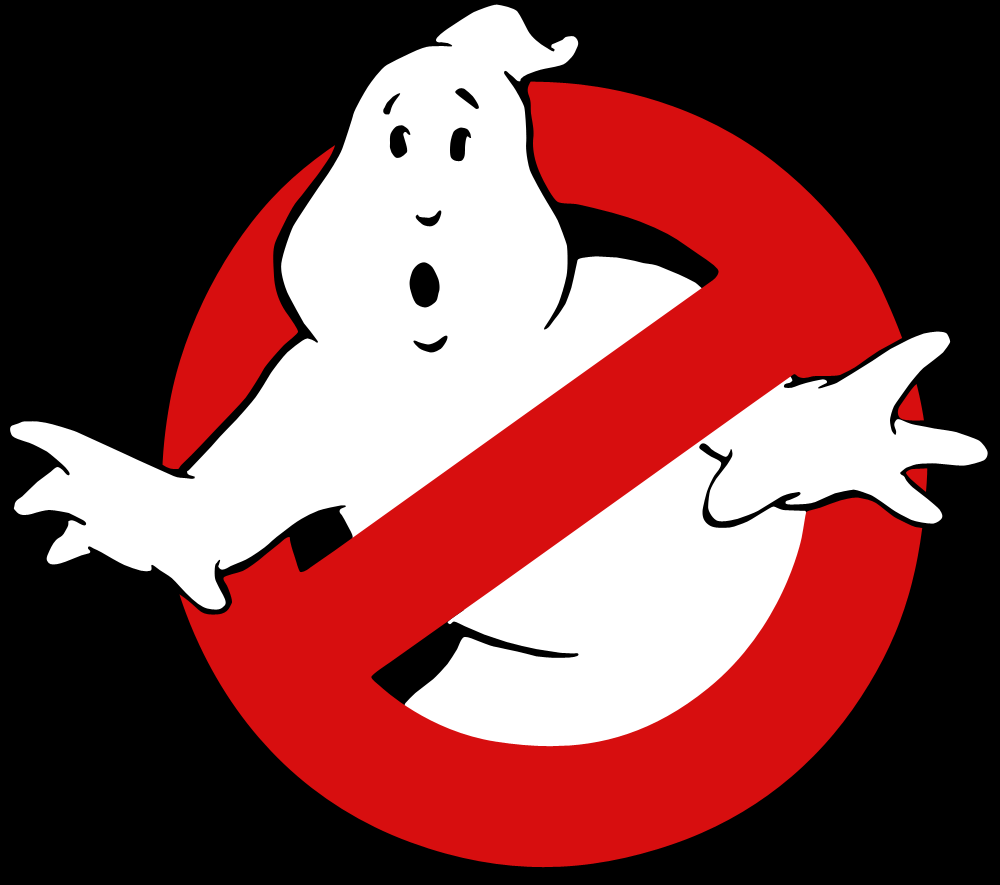 Posts: 12844
Joined: 2/10/2005
From: A park bench, with a newspaper quilt

quote:

ORIGINAL: jcthefirst




quote:

ORIGINAL: Spaldron




quote:

ORIGINAL: Funkyrae




quote:

ORIGINAL: Spaldron

I think Funlyrae is being a tad presumptuous about da Catholics no?




Nope, not in the slightest. Nothing in my statement was presumptuous at all. The great majority of my family are Irish Catholic, they were indoctrinated by the schools they went to, this is what you're meant to believe, this is how you're meant to act, this is what your life has in store for you. Personal experience doesn't make a presumption. I'm good friends with plenty of Catholic girls, all of which were all given an incredible sense of guilt from the word go. A very good friend of mine, raised Catholic; both her parents committed suicide, her wonderful Catholic school told her that her parents would be burning in Hell for all eternity and that it was her fault. Nice way to screw someone up for life. For the record, that's Cardiff - not some backwater village where people have tails and webbed feet.




You're still assuming that this is the way for all people raised Irish Catholic though.




I think it was more that that's what the Catholic Church does, rather than the people that are raised that way turn out to be.



I still don't think it's an accurate description of what the Catholic Church does though. I'm not even making excuses for the church, after 13 years of Catholic school and coming from an Irish Catholic family, I don't believe in any religion and think it's all bollocks.

But after asking my mum and sister, and never having heard anything from my female catholic friends, none of them got the impression the Catholic Church tried to tell them they should only be wives and mothers.



_____________________________

No spoilers please:

Invisiotext:
[ color=#F1F1F1 ]text[ /color ]