gingerdaniel

Posts: 2187
Joined: 27/5/2006
From: Usually the couch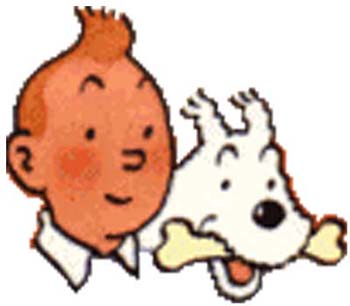 When i don't have the beard i've been called these names.

I'm tight, so i have my hair cut short and let it grow for a while, then chop it all off again, which is probably why it seems more like tintin most of the time.

Sometimes bradley from eastenders too, but i think this is just racism.

maybe a little better, i don't often take pics of myself, so i can't really find one where it's its most tintin!



< Message edited by gingerdaniel -- 19/6/2012 8:07:41 PM >

_____________________________

Do you run? Check THIS out