Rinc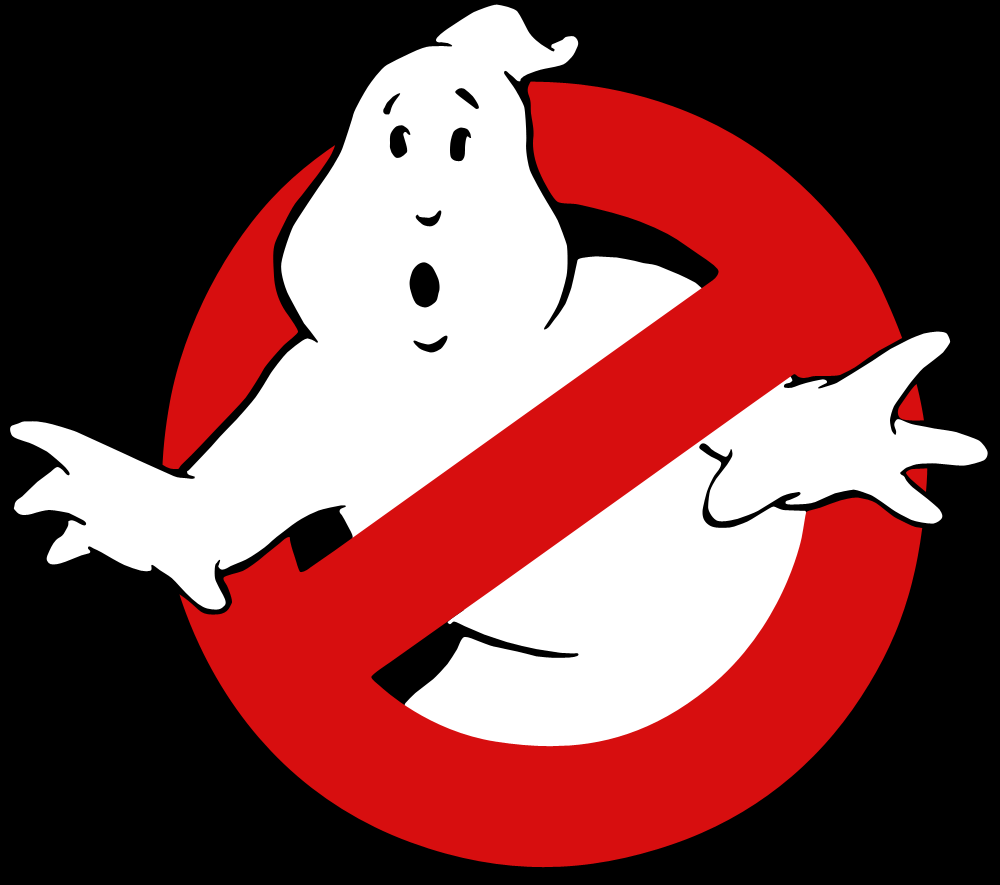 Posts: 12844
Joined: 2/10/2005
From: A park bench, with a newspaper quilt

quote:

ORIGINAL: Sway

That Locke thread is probably, for me, the best thread I've ever seen on the board. I particularly love going back to see the evolution of it - how simple they all were when they started. I properly remember crying with laughter over so many of them.

I fucking miss Locke.

Edit: Has the thread gone now?



It's on page 2 of mammoth.

It's a shame a lot of the pictures can't be viewed now, especially Felix's efforts.



_____________________________

No spoilers please:

Invisiotext:
[ color=#F1F1F1 ]text[ /color ]