Mr. White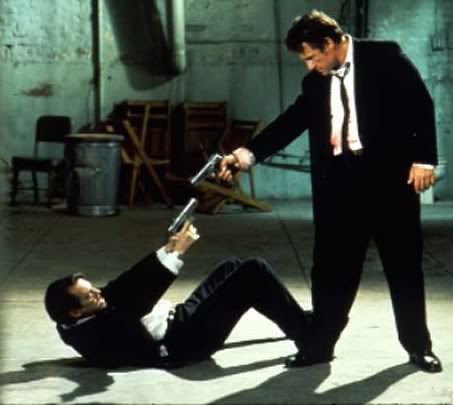 Posts: 12
Joined: 7/6/2012
From: Oxnard, California

Am I the only one who thinks Russell Crowe is one of the greatest actors alive? I had an arguement with some buddy and he just thinks he's alright. I think he is one of the best.



The Insider, A Beautiful Mind, Cinderella Man, Gladiator, American Gangster, etc.. The guy gives it his all in every film i've seen him in. He even made me cry in some movies haha. I really feel he is very under-appreciated. I still need to see more of his films, L.A Confidential for example. Hope he stars in more movies in the near future.

Who else agrees with me?


< Message edited by Mr. White -- 7/6/2012 4:22:16 AM >