Goodfella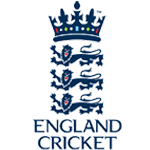 Posts: 17788
Joined: 30/9/2005
From: North Devon

quote:

ORIGINAL: Dalif

While I enjoyed Borat for it's roundabout way of exposing middle-america, I do sometimes miss the golden days of Ali G. Lightning wit, fast jokes, subtle but effective. Cohen really had room to shine as the West Staines gangsta, who somehow had managed to interview some of the world's prominent people.



What?

I always enjoy these kind of comments about "middle America"....



_____________________________

"It is the Shawshank Redemption! Just with more tunneling through shit and less fucking redemption."

If you can quote the rules, then you can obey them.