King of Kafiristan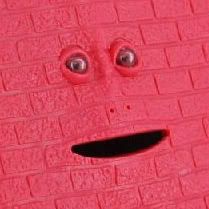 Posts: 883
Joined: 14/1/2012
From: the Blue Planet

quote:

ORIGINAL: Wild about Wilder

I think it has something to do with someone in the US being killed by a member of a Neighbourhood Watch patrol a couple of months ago.




Yes I find the entire concept of this film distasteful (or more so than I did before the Zimmerman murder), and that title left a very poor taste in my mouth.



_____________________________

I shall not waste my days trying to prolong them. I shall use my time.