King of Kafiristan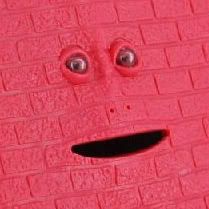 Posts: 883
Joined: 14/1/2012
From: the Blue Planet

I don't even know what to say about something like this. I guess as long as vapid 'stars' without talent are expending their energies on unneeded sequels to unfunny comedies, then more worthwhile movies are at least safe from suffering from the casting of Taylor Lautners. Yay?


< Message edited by King of Kafiristan -- 7/4/2012 7:39:15 PM >

_____________________________

I shall not waste my days trying to prolong them. I shall use my time.