King of Kafiristan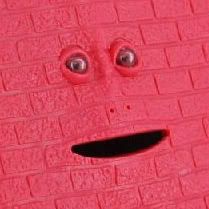 Posts: 883
Joined: 14/1/2012
From: the Blue Planet

Sounds like a cool project and it's neat to see Cruise tackle something like this. However I'm kind of bummed because when I read the headline I at first thought it was talking about Melissa George, Australian actress extraordinaire. I'm a big fan of hers, and it would have been cool to see her teamed with Cruise. Oh well.



_____________________________

I shall not waste my days trying to prolong them. I shall use my time.