King of Kafiristan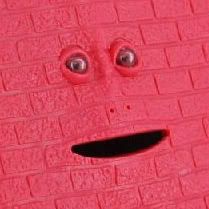 Posts: 883
Joined: 14/1/2012
From: the Blue Planet

The later seasons of BSG already went out of their way to sabotage the entire FIRST CYLON WAR back story with the reveal of Tigh/ETC having been cylons from the get go. Now this series, without Moore's involvement, has little chance to succeed with me. Plus, I doubt we'll get Olmos voicing the Adama character, nor will we have him calling the cylons "cocksuckers" like we got in the BSG: RAZOR TV movie



_____________________________

I shall not waste my days trying to prolong them. I shall use my time.