bub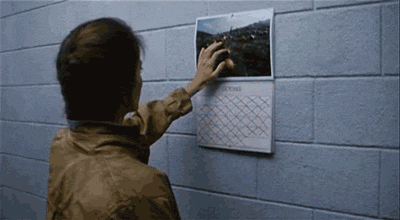 Posts: 2814
Joined: 30/9/2005
From: A soon to be undead filled missile silo

quote:

ORIGINAL: King of Kafiristan




quote:

ORIGINAL: Kilo_T_Mortal

So he moved in about a month ago and you've been hanging out and drinking beer. You've told a few people at work about him, and obviously mentioned him to your parents. However the first time you take him out to dinner with you, you realise everyone is staring at him. Introducing him to your co-workers produces looks of horror. It turns out your new flat mate is actually a large piece of defication and not a real person. In your mind he was a fully functioning, humorous guy from Texas but it turns out this whole time yo've just been communicating wiith stool.

Will you be locked up or just blanked?




You sure seem to start a lot of threads that, as far as I can tell, are pointless.

But that's for the mods to decide, and I'm just a newbie so what do I know, right?



It's Off Topic! All the threads in here are pointless especially Kilo's ones