The Hooded Man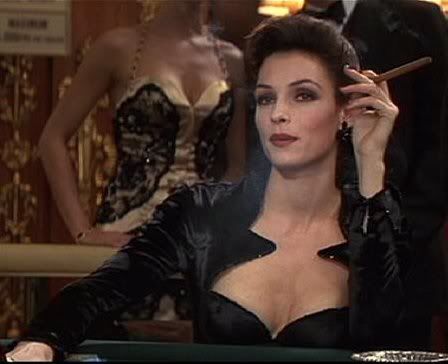 Posts: 2779
Joined: 12/7/2006

How likely is it that it'll happen? Tron Legacy might not have set the world alight but it was the most successful film ever from a first time director and a $400m haul at the box office makes it a relative success, that's more, as I have stated in Movie Musings, than the similarly budgeted Star Trek made.



_____________________________

Counting the minutes until the over zealous mods lock this thread too.