Rebel scum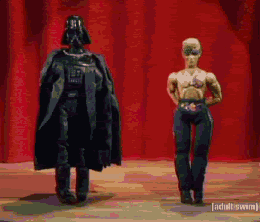 Posts: 3458
Joined: 2/1/2006

Just realised the deadline's been passed. If anyone's been reading along, could they get their votes in ASAP please? Of people I know about, MovieAddict's got an extension, and I think Elab was going to vote too? Anyone else who's been silently reading along, as long as you've read all the books you can still vote!

Anyway, public vote at midnightish:
All Quiet-0
The Crucible-4 (44%)
Dubliners-1 (11%)
Doctor Moreau-1 (11%)
Ubik-2 (22%)
The Weir-1 (11%)



_____________________________

"We are not safe! A dark menace rises to the east! Duckies go quack! Cows go moo! I want ice cream. Verily, will you two hobbits join my quest?"