King of Kafiristan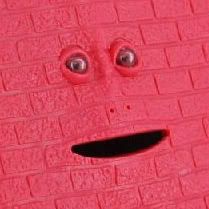 Posts: 883
Joined: 14/1/2012
From: the Blue Planet

I've come around on Caviezel. He's no special talent, but he's agreeable enough, and in the right role I think he can do well. I liked him in THE COUNT OF MONTE CRISTO, anyway. I think with the right material he could be an excellent villain. Without it, he might seem boring and vacant. I'm curious to see how it turns out though, in either case.



_____________________________

I shall not waste my days trying to prolong them. I shall use my time.