King of Kafiristan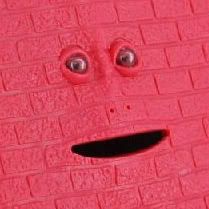 Posts: 883
Joined: 14/1/2012
From: the Blue Planet

quote:

ORIGINAL: scissorkick

Really? Who do these Ds belong to exactly?Sure, it may look ugly, but the plural of D, is Ds. The fact that the tagline is borderline nonsensical is the least of their problems. Grammar twats.



"DD" is a reference to bra sizes in the US. Not sure if the terminology translates to the UK. Anyway, "Double D", that's what they're going for there with the title.

The second poster with the sunglasses isn't necessarily spectacular, but it captures the right tone I think. However, without Aja's involvement in this sequel, my hopes for a rousing time at the movies are close to nil.

< Message edited by King of Kafiristan -- 22/2/2012 6:43:48 PM >

_____________________________

I shall not waste my days trying to prolong them. I shall use my time.