King of Kafiristan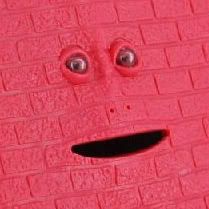 Posts: 883
Joined: 14/1/2012
From: the Blue Planet

I happen to think Bloom was well cast in LOTR and he sure made me laugh on EXTRAS, but in general I find him to be rather insufferable, and he nearly ruined KINGDOM OF HEAVEN, something I'll never be able to overlook. I'll admit I've not yet seen THREE MUSKETEERS, but in general his casting is never a good sign, as far as I'm concerned.

Last but not least, I too am glad they're not attempting to 'reboot' ZULU, though I am sad that they've missed out on the opportunity to reteam DiCaprio and Hounsou. I thought DiCaprio was cracking in BLOOD DIAMOND, and I'd love to see him again in a role where he gets to use his unique African accent.



_____________________________

I shall not waste my days trying to prolong them. I shall use my time.