King of Kafiristan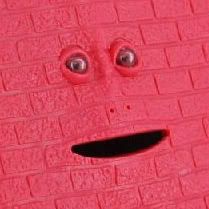 Posts: 883
Joined: 14/1/2012
From: the Blue Planet

Some of the most stunning screen transformations of all time have been aided by latex. I doubt that whatever a "talent" like Levi concocts will outshine the remarkable, Oscar winning makeup in Kenneth Branagh's MARY SHELLY'S FRANKENSTEIN



_____________________________

I shall not waste my days trying to prolong them. I shall use my time.