King of Kafiristan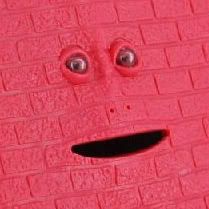 Posts: 883
Joined: 14/1/2012
From: the Blue Planet

Just like you say, I think this has the potential to be very special. All in all the casting shook out pretty well, as I'm not a fan of Jolie, who was originally rumored for the lead. CHILDREN OF MEN may well be my favorite film of the Aughts, and with this being a film that finally seems like it will treat space exploration with the awe and seriousness that it deserves, it's hard not for me to get hyped on this one.



_____________________________

I shall not waste my days trying to prolong them. I shall use my time.