King of Kafiristan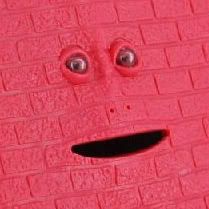 Posts: 883
Joined: 14/1/2012
From: the Blue Planet

I clicked the story hoping to hear that he was tackling a serious minded earth quake project, but alas, that seems not to be the case. Though the home grown nature of this Chilean project is intriguing, the whole 'insane asylum' premise does more to turn me off than the quake aspect does to get me hyped. I can only hope Brad Bird is one day able to get his 1906 off the ground, because the threat posed by sudden bouts of extreme seismic activity is little understood by the public at large, and anything that can be done to raise awareness is to my mind a benefit.



_____________________________

I shall not waste my days trying to prolong them. I shall use my time.