King of Kafiristan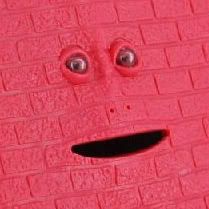 Posts: 883
Joined: 14/1/2012
From: the Blue Planet

I feel like Stone has been off his game since the poor reception for ALEXANDER (among certain people unfamiliar with Alexander III of Macedon / Oliver Stone films, at least) put the whammy on his head, but I hope this is a return to form. There were moments of brilliance in W, but it just had none of the sprawling ambition that has marked Stone's work at it's best

Here's hoping glorious comrade Stone has one more act left in him



_____________________________

I shall not waste my days trying to prolong them. I shall use my time.