King of Kafiristan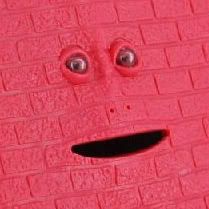 Posts: 883
Joined: 14/1/2012
From: the Blue Planet

There is a part of me that gets a sense of sentimental satisfaction from knowing that this quirky series that saw it's debut back when I still was in highschool is still going strong, but somehow, with the insipid state of pop culture these days, the continued werewolf / vampire antics are beginning to grate. I hope the series can exit the stage before it overstays it's welcome. Perhaps now is the time to bow out with dignity, and rather than greenlight another follow up

PS I have nothing against Beckensale in principle (I've liked her well enough in a handful of films), but seeing as my preference favors Rhoda Mitra by several orders of magnitude, I kind of think she got a bum rush, having been awarded the Seleen role only for Beckensale to step back in to snatch it away for a paycheck. It's the CONAN/LENO situation all over again.. or at least that's the best analogy I have at this late hour




_____________________________

I shall not waste my days trying to prolong them. I shall use my time.