King of Kafiristan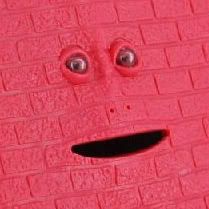 Posts: 883
Joined: 14/1/2012
From: the Blue Planet

As someone who had their dad drive them 45 minutes out of the way to find a theater where PITCH BLACK was showing, back in the day, and then went on to see CHRONICLES OF RIDDICK three times during it's theatrical run, it's gratifying to know that against all odds the chronicles continue in this latest (unfortunately titled) adventure. With that said, I do wish we were getting a shot of Vin on location in some appropriately barren and desolate environment. As it is, these green screen sets don't do terrible much in the way of hype building. The Australian location photography and washed out colors of PITCH BLACK still go a long way towards creating a terrific atmosphere of menace and isolation, and the films I've seen that rely heavily on green screen sets to double for outdoor locations and DON'T end up feeling stage bound are few and far between..




_____________________________

I shall not waste my days trying to prolong them. I shall use my time.