The Hooded Man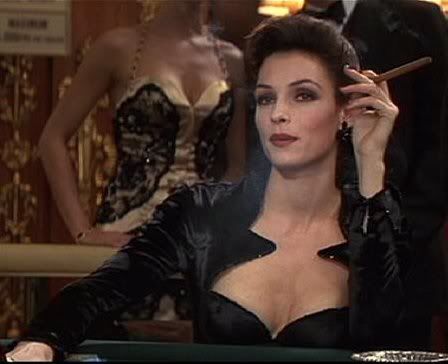 Posts: 2779
Joined: 12/7/2006

What annoyed me about The Fighter was that Micky Ward was famously never knocked down by Shay Neary in their fight but he was in the film for some reason, even more infuriatingly they made up the names of his opponents in the film even though he had 51 pro fights - why not use his real opponents' names? The film also has Ward's record as 30-7 going in against Neary when it was actually 34-9. Plus the Neary fight wasn't for a world title, or at least a credible, recognised one, it was for the WBU title.



_____________________________

Counting the minutes until the over zealous mods lock this thread too.