simonmckergan1

Posts: 1264
Joined: 8/11/2005
From: Belfast

quote:

ORIGINAL: darth silas



quote:

ORIGINAL: Sway



quote:

ORIGINAL: darth silas



quote:

ORIGINAL: Timon



quote:

So I recently watched this series for the first time on blu ray and I'm sorry to say I found the whole thing a bit..well..meh.

I struggled through it to be honest.Sure,it was well made,the acting was fine and there are some great battles,but the episodes on the whole were fairly boring as not much really happened.




Except for the whole invasion of Nazi-occupied Europe from June 1944 till the end of the war....

Yes, yes, respect everyone's point of view but you sir, are a fool.

Good day!




Well Ti,im sorry to say that everone is entitled to an opinion and my opinion is that Band Of Brothers is overated.Yes,the series chronicled the invasion of Nazi occupied europe but as the whole series played out there wasnt much actiual drama going on.One episode in particular consisted of the soldiers dug in foxholes.Every now and then there was a mortar attack,someone was injured badly and someone shouted MEDIC!! a hundred times.That was basically the whole episode.Again,i realise this is what the soldiers went through in reality but it made for tedious viewing.

In the final episode,the war is over,Easy Company show up and accept the Nazis surrender,Tom Hardy dies in a car accident and the guys play football.The End.Not exactly riveting viewing.

Maybe its because it was so highly rated by people here and in general that it raised my expectations too much.

A very unmemorable series.Sorry.I do love Saving Private Ryan though.




Oh, I didn't want to bite, I really didn't, but the bit in bold defies belief.

You were aware of the title of the series, right? Band of Brothers? The clue is kinda all in there. That the series managed to strike a perfect balance between incredible, breath taking action and the best character drama in any t.v show out there is an impressive feat. The series is meant to be about the men. The brotherhood. Intense and life long friendships are made from intense situations like war. You have missed the point entirely if you think them sitting in fox holes for an hour with occasional action is tedious. It's about their friendships, fears, dreams, integrity, and character. It's about how they cope with hell on earth because of friendships borne out of situations you or I can't even begin to imagine. War is an absolute savage beast. If you want to see non-stop war action, I have a huge collection I could recommend films from, but this series painfully chronicles what the beast does to individual men within one company, and in turn what happens when the company ceases to be a group of soldiers but a genuine band of brothers. I have watched this series countless times, and have still yet to remain dry-eyed at the very final utterances of Dick Winters. All I can say is if you were left bored at the end of this amazing series then you're cold man. Very cold.





Or maybe the series just wasnt very well written? Im not saying the series was absolute rubbish,the production values were top knotch and the battles that were featured were brilliantly staged,but i just myself stuggling to finish watching all the episodes.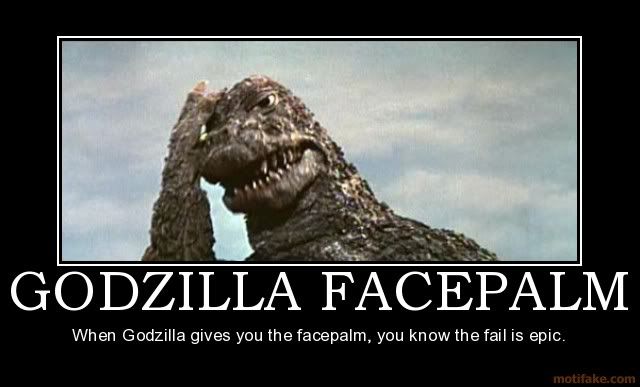 _____________________________

As you can see, my young apprentice, your friends have failed. Now witness the firepower of this fully ARMED and OPERATIONAL battle station!