elab49

Posts: 54399
Joined: 1/10/2005

=No. 50


Hobo With A Shotgun (Eisener, 2011)

Fabulous poster for another film that grew out of the fake ads made for the Grindhouse double bill. And apparently co-produced by mountie Benton Fraser!


Rango (Verbinski, 2011)

Gorgeously woodcutty type animation and this years Oscar-winner.





Moneyball (Miller, 2011)

Far more technical than your normal sports film this sounds as true a true story as these things normally are.

See Also: Sports Night/Draft Day 2 parter where Sorkin rehearsed a lot of the detailed discussion type stuff but in a far more enjoyable manner.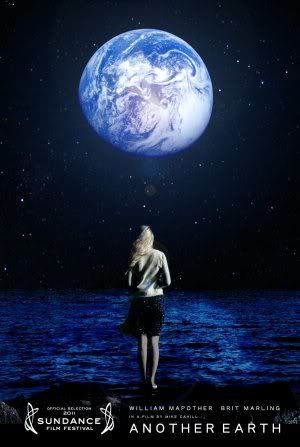 Another Earth (Cahill, 2011)

A film that feels more like a longish Twilight Zone episode (or was it Bradbury that did duplicates) than something similar to the other other world film of the year.


No. 49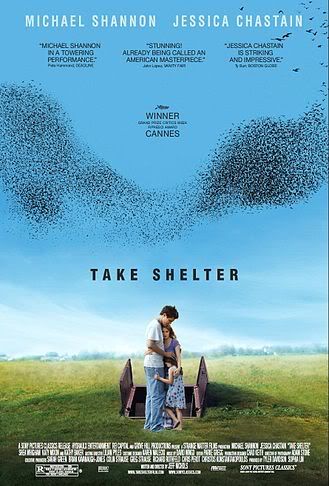 Take Shelter (Nichols, 2011)

Feeling at times like a grown up Signs, Michael Shannon takes the lead in the story of a troubled and obsessed man (where he's kind of cornered the market) determined, apparently beyond reason, to protect his family.


=No. 47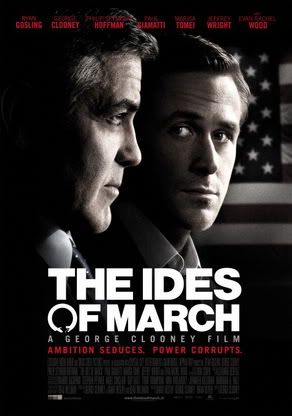 Ides of March (Clooney, 2011)

Man of the moment Ryan Gosling stars in a lesser directorial effort from Clooney which seems to try to graft Primary Colors onto The Best Man with a hint of Advise and Consent.

See Also: Inevitably, Advise and Consent, The Best Man




Beginners (Mills, 2010)

Bunch of Oscar winners in this update as Christopher Plummer plays a man who comes out rather late in life and the impact it has on his son, Ewan MacGregor.


No. 46




Contagion (Soderbergh, 2011)

Star-studded multiple narrative attempt to describe a viral outbreak in a bit more of a grown-up way than Outbreak. And we can all be thankful at who does the Seagal/Executive Decision swandive.

See Also: Regenesis S1, particularly the last few episodes.

< Message edited by elab49 -- 4/3/2012 8:51:23 PM >

_____________________________

Lips Together and Blow - blogtasticness and Glasgow Film Festival GFF13!


quote:

ORIGINAL: Deviation] LIKE AMERICA'S SWEETHEARTS TOO. IT MADE ME LAUGH A LOT AND THOUGHT IT WAS WITTY. ALSO I FEEL SLOWLY DYING INSIDE. I KEEP AGREEING WITH ELAB.
Annual Poll 2013 - All Lists Welcome