Goodfella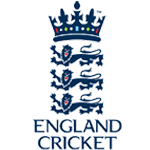 Posts: 17788
Joined: 30/9/2005
From: North Devon

Apartment 143 - 3/5

Another average POV American possession horror. Nice attempt to throw in some actual science and a few frights but been there, seen that is the feel I keep getting from all of these now.

21 Jump Street - 4/5

I'm a big Jonah Hill fan but this still really surprised me, not least of all Channing Tatum. Really, really enjoyed it, a very good comedy.



_____________________________

"It is the Shawshank Redemption! Just with more tunneling through shit and less fucking redemption."

If you can quote the rules, then you can obey them.