rick_7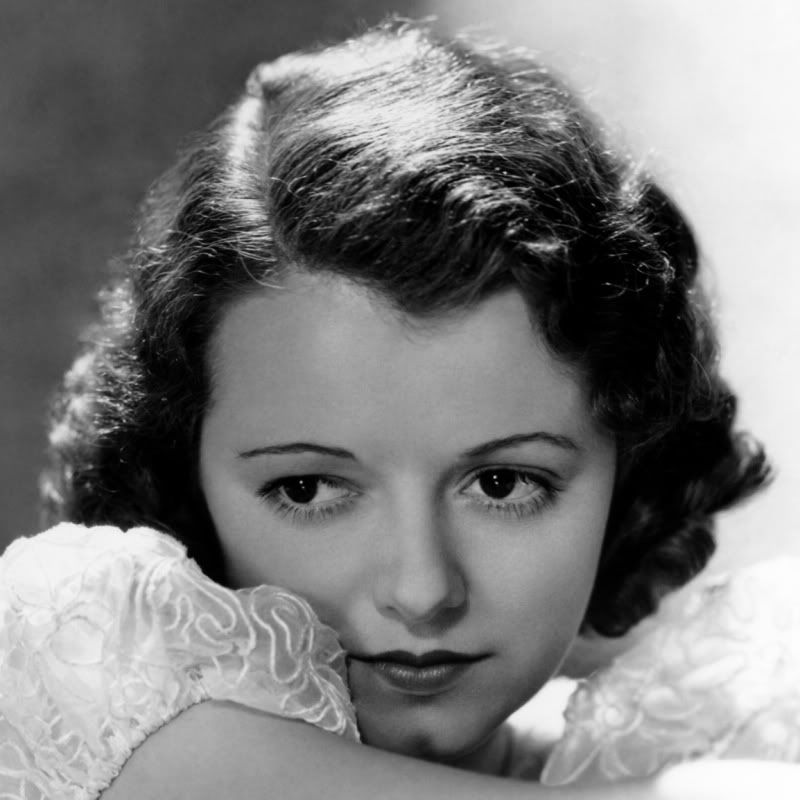 Posts: 5708
Joined: 30/9/2005
From: The internet

quote:

ORIGINAL: Rinc




quote:

ORIGINAL: rick_7



quote:

ORIGINAL: Rinc

Edit it in if you want.



Thank you. I did this, but if you've already counted the votes, don't bother trying to change the figgoz.




It's ok I haven't started counting. I might not ever in fact, might just make up the results.


Cool, can I help make them up?



_____________________________

*Wendy Hiller fanboy*

Blog

"I doubt very much that you used to play Russian Roulette 'all the time, with your father'."