buffster28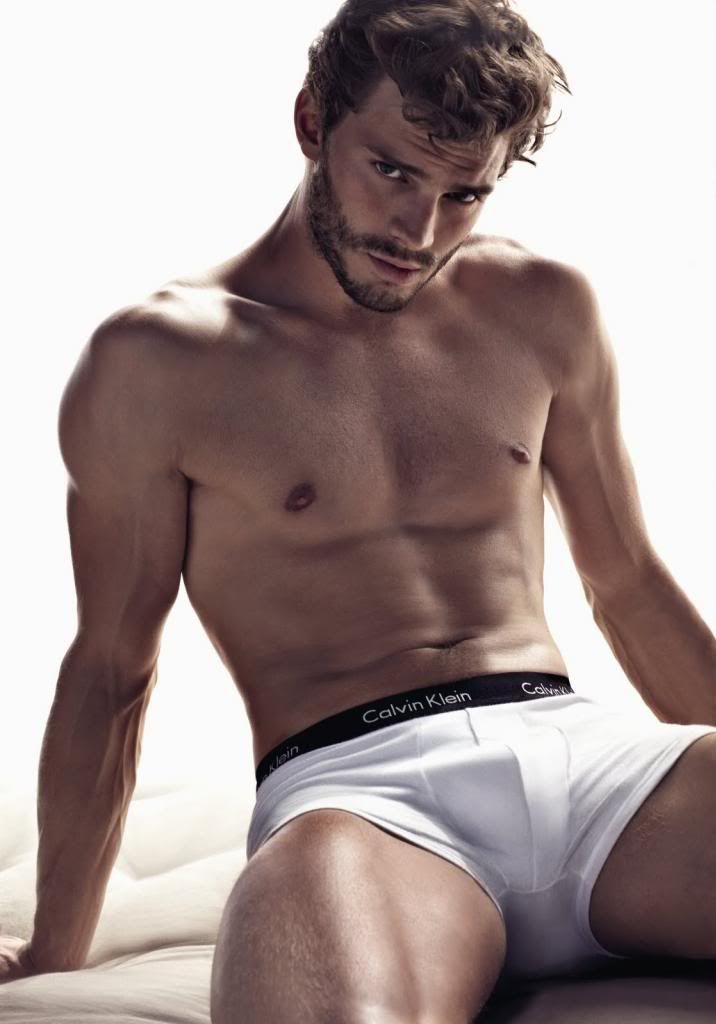 Posts: 5626
Joined: 30/6/2011
From: STAFFS

anyone watch the return of this last night? thoughts?

a good ep to return with, can't believe they're getting rid of jeremy though, someone who could help them out now he knows the truth . as evidenced by chopping that hybrids head off !!

wonder whats up with ricks ring though and why its not working properly. makes things more interesting know he hasn't got that to rely on.

who thinks that later on the whole original family will end up woken up??





_____________________________

" driver picks the music, shotgun shuts his cakehole "