boaby




Posts: 2804
Joined: 29/12/2006
From: Aberdeenshire



Carpets. I do love a cinema with carpets. Art Deco popcorn machine thingies. Stairs. Stairs down into a theatre. So much more style and soul than a corridor of dimensions that indicate one can only be in an steel pre-fab B&Q would be chuffed with.

Now? now it's had it's heart ripped out.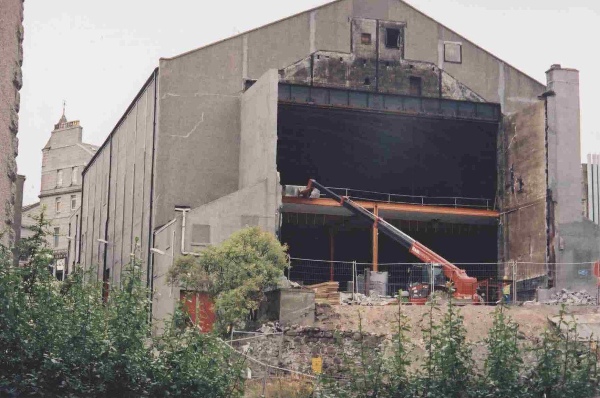 _____________________________

"Aberdonians, and with some degree of purpose and right on their side, have absolute contempt for Glasgow. There is a side of Aberdonians who, let's be absolutely honest about this, feel so superior to Glasgow that you can measure it by the yard."