The Hooded Man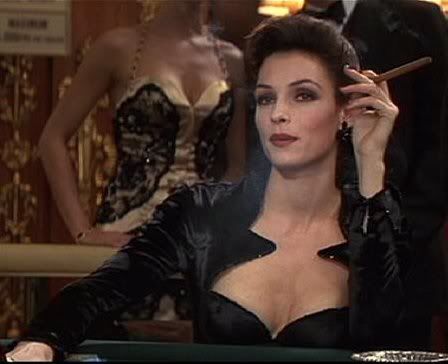 Posts: 2779
Joined: 12/7/2006

Watched this last night and I'm wondering if it's the most disappointing ending I've ever seen. Disappointing in that Escape To Victory has a more realistic ending. Hardy was superb in it though, he really brought a level of intensity and class, along with Nick Nolte that the rest of the film was sadly lacking. The final fight scene felt like it was reshot it was so out of synch with the rest of the film, I wonder did the studio put the foot down to ensure the standard formulaic ending. A five-star film for the first two thirds, but then a lot of what worked is unravelled thanks to a cop-out ending that seemed more at home in a Karate Kid film.



_____________________________

Counting the minutes until the over zealous mods lock this thread too.