hammerhead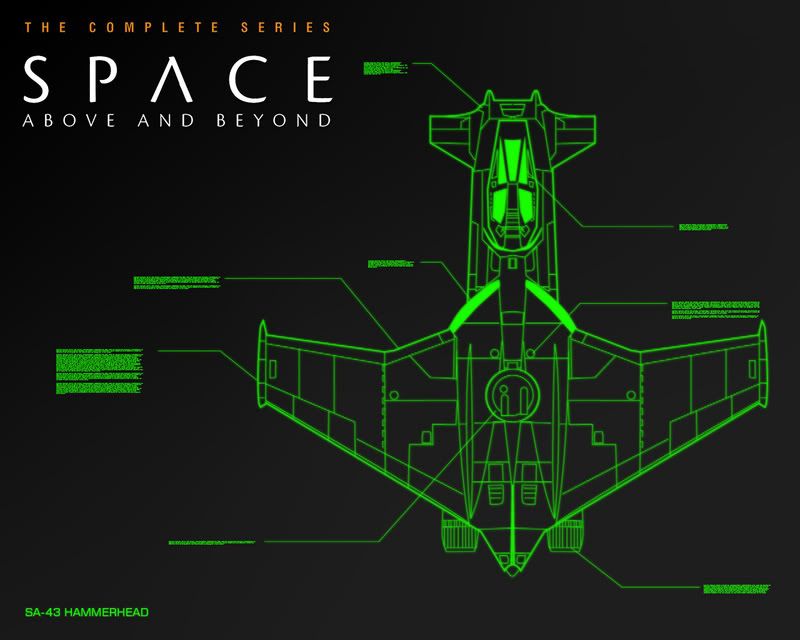 Posts: 259
Joined: 27/10/2005

quote:

ORIGINAL: vic_vega



quote:

ORIGINAL: hammerhead



quote:

great show ! but not to everyone's taste



People with taste like/love it... for those who don't there's always Trek .






Shoorly you don't mean Trek OS?
DS9, TNG, Voyager or Enterprise perhaps, but James T Kirk and co are up there with telly immortals.




Actually Ds9 is the only Trek series I rate as any good. Sorry I couldn't care less about kirk & co, I liked some of the TNG movies especially First contact but generally trek is bland, too straight laced & overated. I respect the OS but it's not aged well & not is to my tastes.

I LOVE BABYLON 5, FARSCAPE, FIREFLY, SPACE: ABOVE & BEYOND, BSG (2004) & THE X FILES



_____________________________

I know now with certainty who I am. But I'll be damned if I'll ever know the point. And now all I can ask is, "who was he?" And "who was she?" And "what was the point? "