hammerhead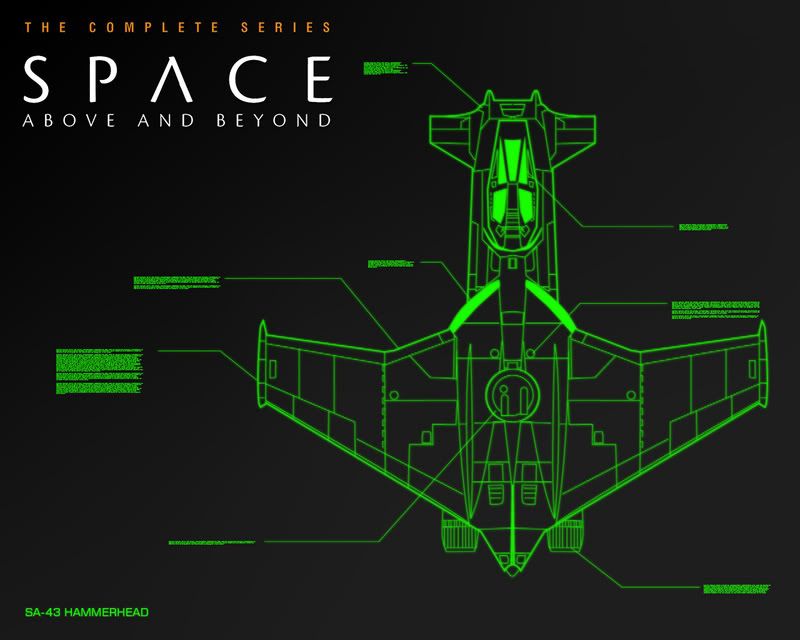 Posts: 259
Joined: 27/10/2005

I was one of those lucky enough to follow it on BBC2 only missing one episode during its four-year run. I remember being particularly chuffed while watching season four knowing we were several weeks ahead of the US. It's extremely rare to see these types of shows before the US and to the best of my knowledge Battlestar Galactica 2004 season one was the only other time this has happened.

Jedi warrior, I also have extremely busy TV Schedules likeyou and I'm currently watching supernatural, Prison Break, Smallville , V , invasion, surface, the wire, 24, my name is Earl, NCIS , over there , Stargate, and Stargate Atlantis... I would also be watching Battlestar Galactica 2004 but I'm waiting for the season 2.5 DVDs.

All this TV is exhausting.


_____________________________

I know now with certainty who I am. But I'll be damned if I'll ever know the point. And now all I can ask is, "who was he?" And "who was she?" And "what was the point? "