sharkboy

Posts: 6298
Joined: 26/9/2005
From: Belfast

Anyone else excited by the prospect of this?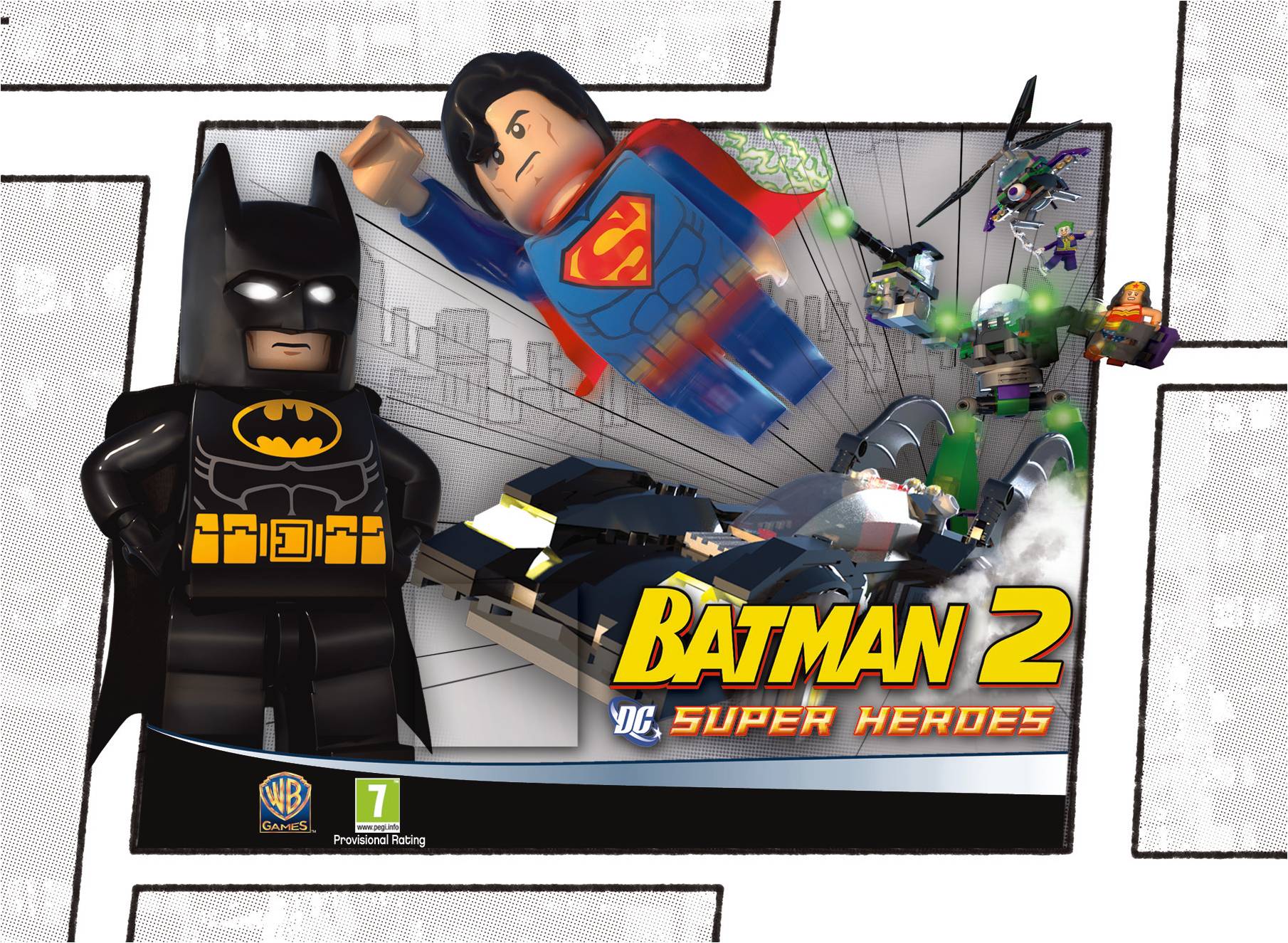 Apparently, release will be tied in closer to the new Batman movie, and promises us Supes, Green Lantern and many more


_____________________________

WWLD?

Every time we think we have measured our capacity to meet a challenge, we look up and we're reminded that that capacity may well be limitless

I left in love, in laughter, and in truth and wherever truth, love and laughter abide, I am there in spirit.