DazDaMan




Posts: 9774
Joined: 8/9/2006
From: Penicuik - ass end of nowhere.

Not necessarily the picture itself, but more the subject of the picture.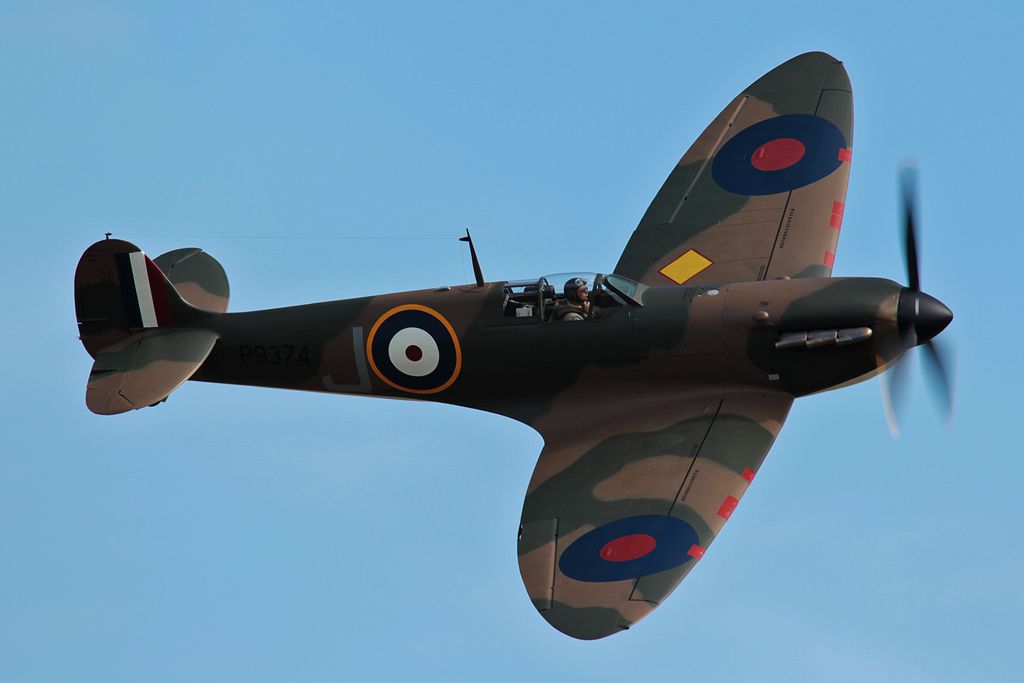 For the uninitiated, it's a Spitfire Mk.Ia on its second flight after an epic rebuild and restoration project co-ordinated at the Imperial War Musuem, Duxford.

So what? I hear you cry. It was shot down over Calais during the evacuation of the British troops in June 1940, was buried under the beach for 40 years until excavated in the early 1980s. The sands hadn't been kind to the airframe, and it suffered further damage during the recovery, but there was enough of the airframe for the basis of a restoration. It ultimately led to the aircraft flying for the first time in over 70 years on Thursday evening (1st September).

It features all the correct fittings and systems for an earyl-model Spitfire - including the fiddly pneumatic undercarriage handpump which was a peculiarity of the early Spitfires.

And it's stunning, to boot. The colour scheme is 100% accurate, right down to the stencilling on the airframe, and the correct black/white undersides which were an aid to recognition during that fateful event.