rick_7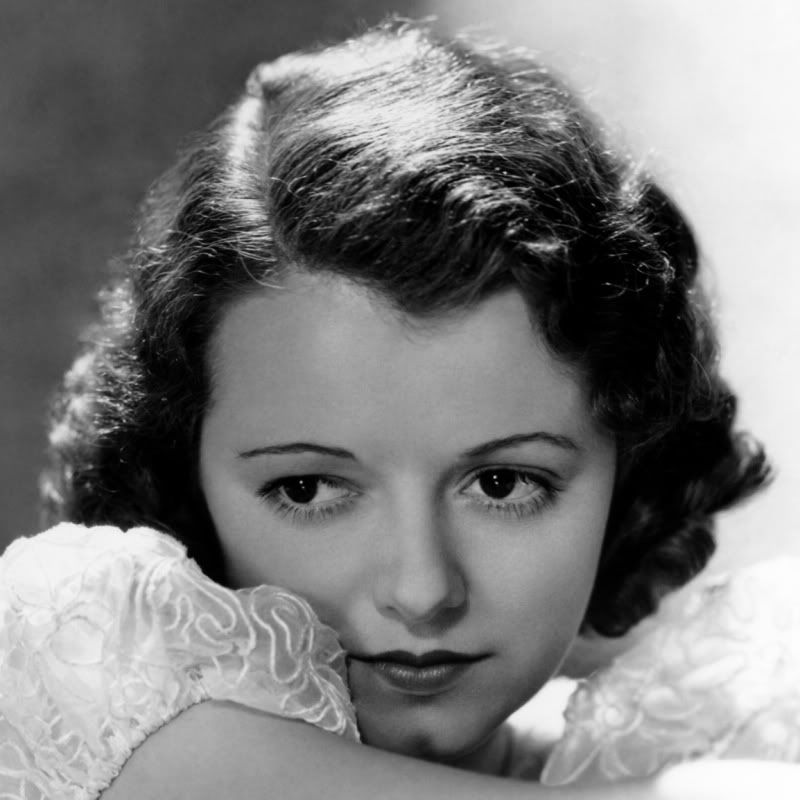 Posts: 5708
Joined: 30/9/2005
From: The internet

This might have been more interesting two weeks ago, before I had to wipe 800 songs off my player.
Well, I didn't have to, it turns out now that you can delete invisible podcasts using smart playlists... Now there are only 516 songs on there.

1. Sandy Denny - It Suits Me Well (BBC session)
2. Kate Rusby - Sir Eglamore
3. Tom Waits - Table Top Joe
4. Tom Waits - Hoist That Rag
5. The Rolling Stones - You Can't Always Get What You Want
6. Shellsuit - Iraqis in Shellsuits
7. The Rolling Stones - Love in Vain
8. Fairport - Matthew, Mark, Luke and John (Peel session)
9. The Border Surrender - Blood in the Snow
10. Bob Dylan - Most of the Time (Alternate version #2)



_____________________________

*Wendy Hiller fanboy*

Blog

"I doubt very much that you used to play Russian Roulette 'all the time, with your father'."