Goodfella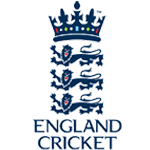 Posts: 17789
Joined: 30/9/2005
From: North Devon

It's setting in again out there, the sea is whipping up and there was just the almighty flash before the thunder started...

I'm more concerned that less than half an hour ago there was a guy from Western Power Distribution halfway up a telegraph pole at the bottom of our road. He best hope he's down now!


And as I type those last few words the hail is now smashing against the windows. We've had a bit of everything down here - storms, deep impact waves, persistent rain, ice, snow, hail, Tory cunts without their wellies. The whole lot!

Good surf though! Check out this local champ at Croyde the other day....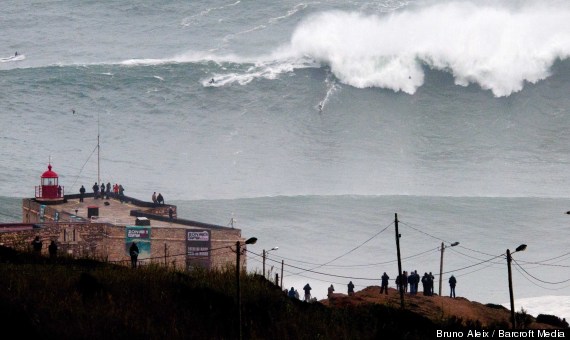 _____________________________

"It is the Shawshank Redemption! Just with more tunneling through shit and less fucking redemption."

If you can quote the rules, then you can obey them.