monkeyfish

Posts: 1234
Joined: 18/9/2006
From: Under the sea

OK, so the last couple of months have been a bit of a failure. So, until AWOL Script Challenge runners Maria Noir or wgamador return to tell us what to do, the Script Challenge monkeys will have to take over the asylum (if that's not too much of a mixed metaphor for a contest supposedly rewarding good writing). As nobody has come forward with a new challenge, I will do this one. Anybody who wants to do the next challenge only needs to say and come up with a good idea and it's yours. We'll continue like this until one of the old contest runners returns or one of us decides we want to do it permanently.

So, without further delay, presenting....



The Empire Online Script Challenge: Month 21





"Icons"



With recent major film adaptations of Sherlock Holmes and Robin Hood, to name just two, Hollywood studios are turning more and more to those classic, iconic characters that have been adapted onscreen time and again to bring audiences back to the cinema. But, is there anything new and original that can be done with these characters or have they been seen one too many times already? Your challenge this month is to write a script featuring one of the iconic (and out of copyright!) literary and mythological characters listed below. The images attached to each character are designed to show how malleable each can be. You can write a straight up faithful and authentic adaptation of the character or something completely unusual. Any genre, any period, any setting, character names and other traits can change, but your script must feature a recognisable version of one of the characters listed.

Here is the list of available characters, please declare on your script which character you have chosen, even if it seems obvious. All of them have been re-adapted or re-imagined in the last few years or are having re-adaptations optioned or in production at the moment.



Character 1: Odysseus



Character 2: King Arthur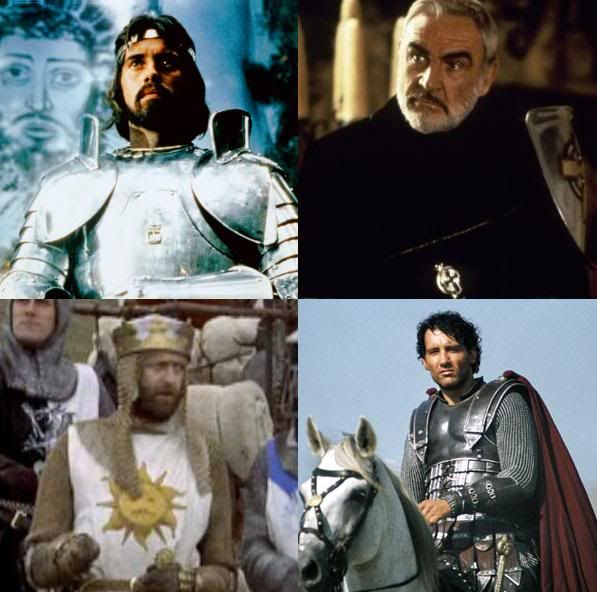 Character 3: Robin Hood
Character 4: Sinbad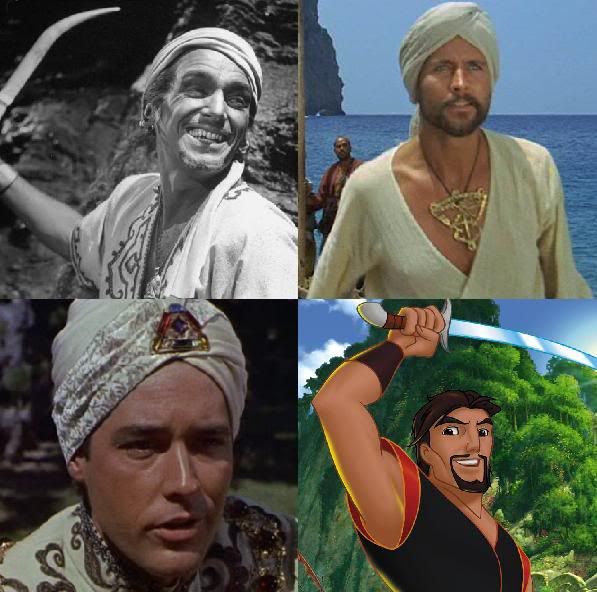 Character 5: Romeo and Juliet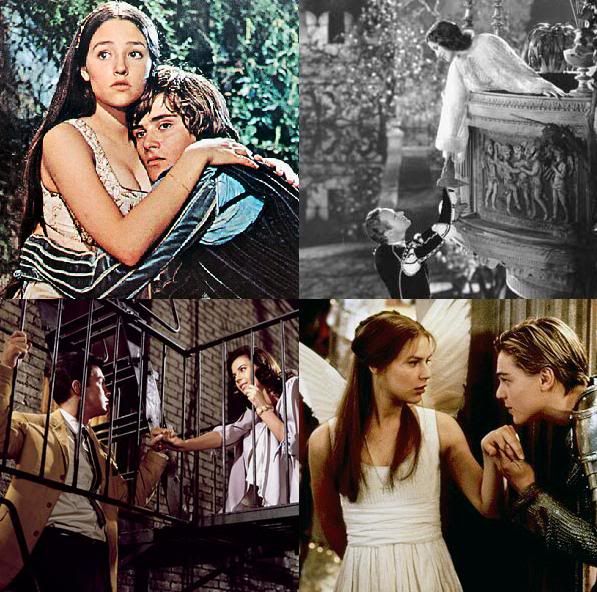 Character 6: Elizabeth Bennett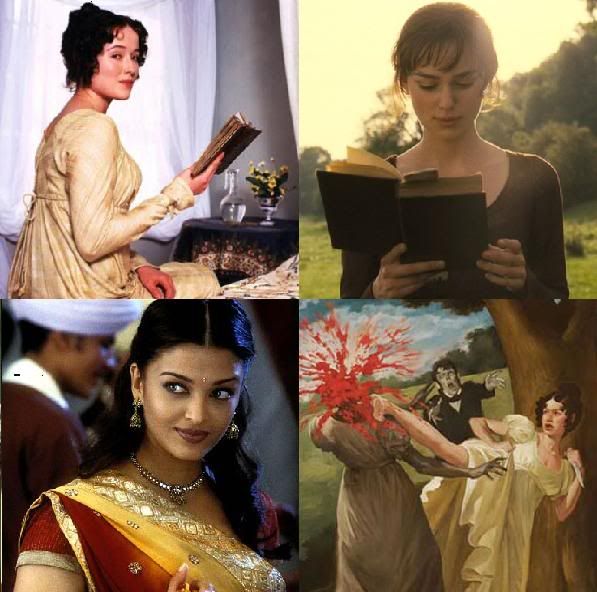 Character 7: The Three Musketeers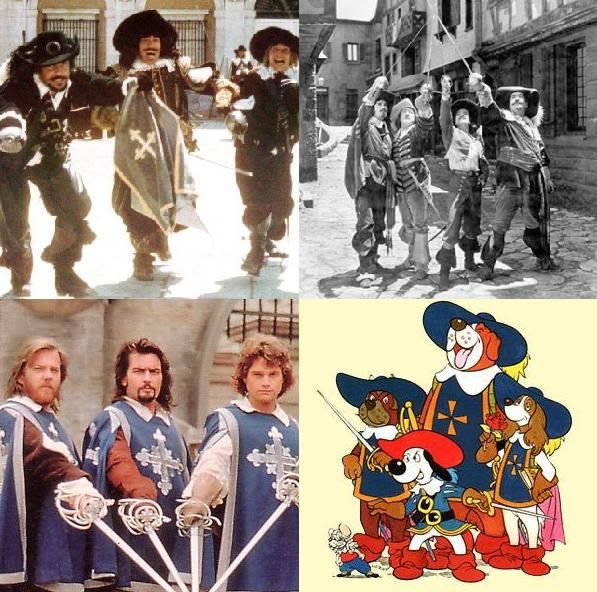 Character 8: Heathcliff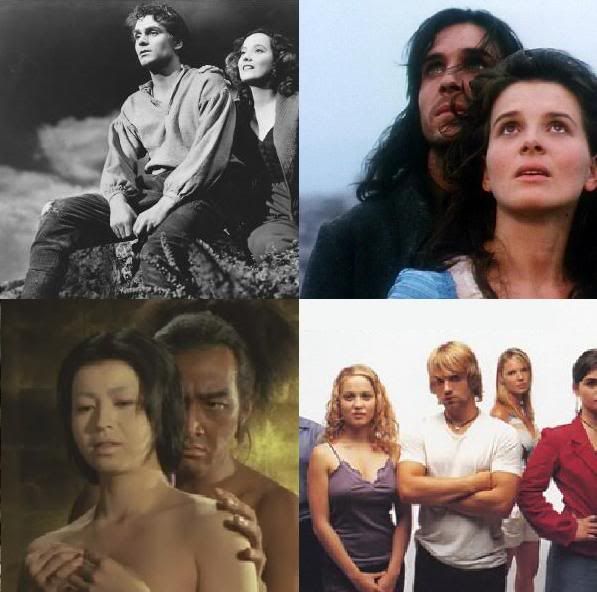 Character 9: Scrooge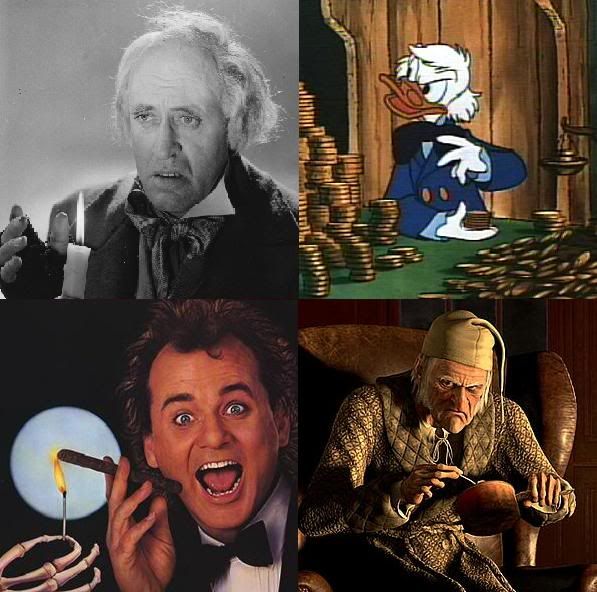 Character 10: Huckleberry Finn
Character 11: Long John Silver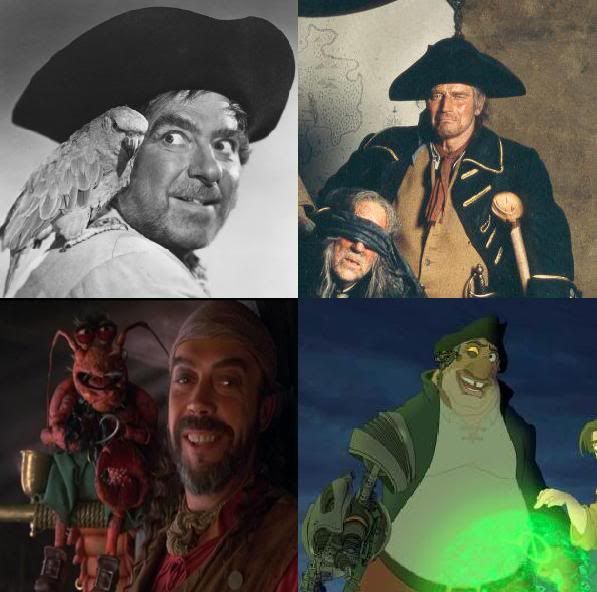 Character 12: Dracula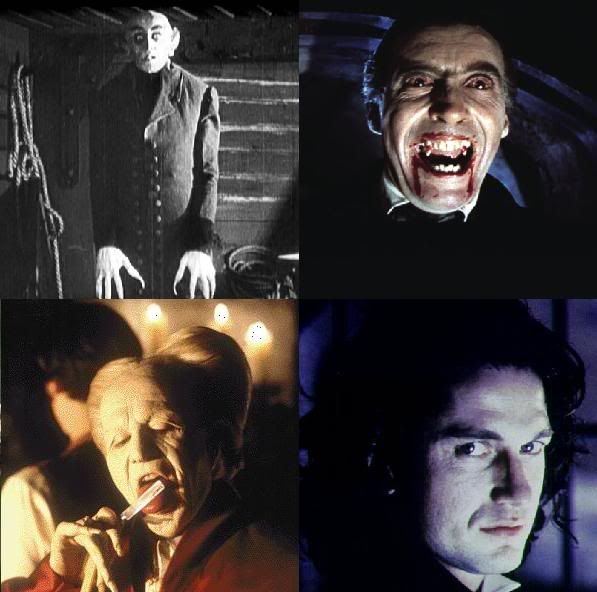 Character 13: Alice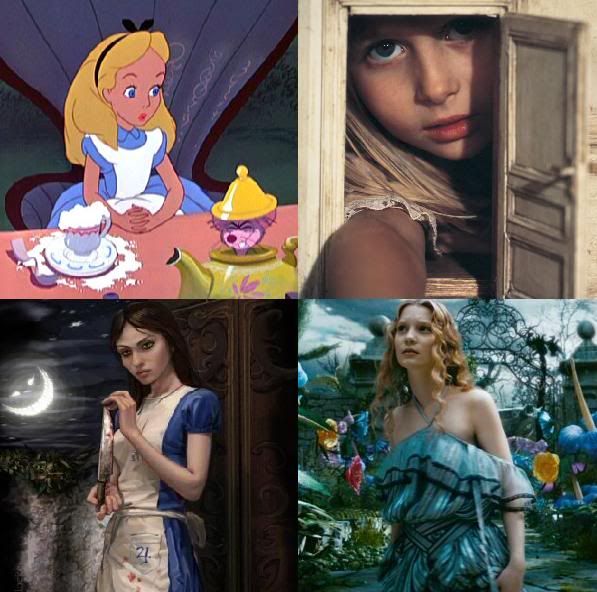 Character 14: Sherlock Holmes
Character 15: Dorothy Gale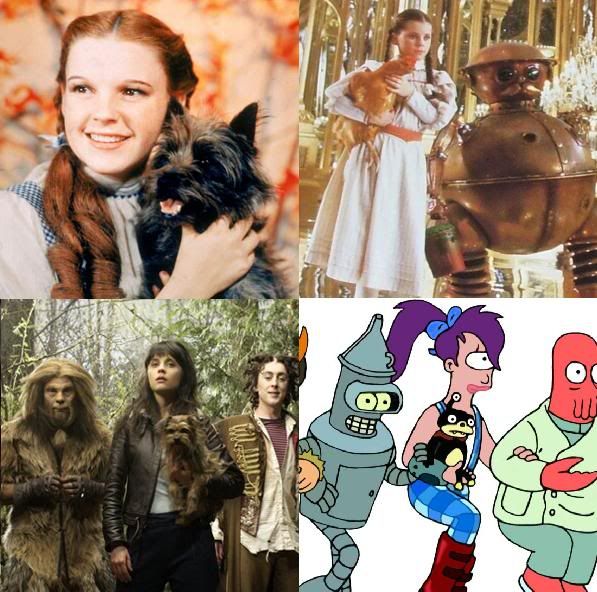 The closing date for this challenge is Monday 13th September 2010

EMPIRE SCRIPT CHALLENGE RULES

1. All scripts must be between 2-13 pages long, when set out correctly. Use Courier New, size 12 font.


2. All scripts must incorporate the challenge requirements - any script which does not will be asked to be re-written, or disqualified.

3. Scripts containing pornographic or otherwise objectionable material will not be accepted. If you submit such a script we will give you a warning and ask you to re-write. Failure to comply will result in disqualification.

4. The time limit for each script is one month from when the challenge was posted. If you cannot meet this deadline, please send a PM to let monkeyfish know. Scripts submitted after this date with no warning or explanation will not be accepted.

5. If you want to run next month's challenge, put yourself forward on this thread.

6. At the end of each month, a public vote will decide the monthly winner. At the end of a set amount of time, the monthly winners will be voted on to find one overall winner. The final decision is just that, and cannot be argued with.

There will be two threads. One for scripts specifically and one for comments about them and any script chatter. The script thread will not be made until the first script has been submitted so until then all talk about the challenge should stay in here. When the deadline is up votes will be submitted in the already made voters thread located in this forum.

Good luck!



_____________________________

What became of the Empire Script Challenge?

Bring it back, I say!