The Hooded Man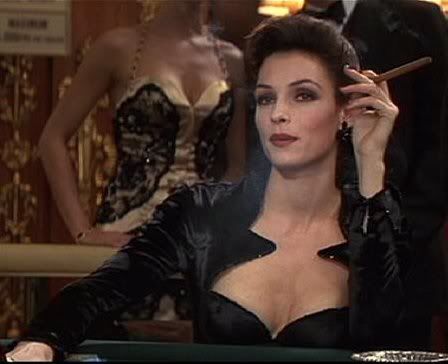 Posts: 2779
Joined: 12/7/2006

quote:

ORIGINAL: pete_traynor



quote:

ORIGINAL: The Hooded Man

it's a bit shitty the way Hollywood seems to be lining up to give him a kick, even down to the this is his last instalment before he hands it over to Jeremy Renner, a much more bankable actor, didn't The Hurt Locker do next to nothing at box office?
So Cruise has weird religious beliefs, but what religion isn't weird to those who aren't part of it?



Just points! Actors are surely pretty much all complete oddballs and freaks no? Like Alexander Knox said in Batman, "The rich, you know the reason they're so odd… because they can afford to be!" The only real difference with Cruise is that he just doesn't issue subtlety or restraint of any kind . I'm no Cruise fanatic but the guys earned his stripes. So he's a little odd, that didn't stop more recent works like Minority Report, Collateral and MI:III being quality films in my eyes. Think MI:4 could be up there with those films for me.



It's bizarre how Hollywood is okay with working with Roman Polanski, who raped and drugged an underage girl, but Tom Cruise is odd, but to my knowledge has never hurt anyone, so therefore he deserves contempt.



_____________________________

Counting the minutes until the over zealous mods lock this thread too.