Game Over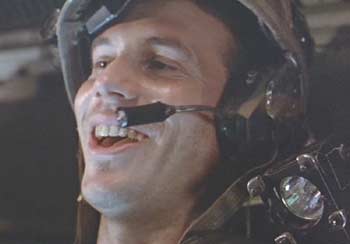 Posts: 123
Joined: 18/11/2009
From: Marine training facility

It will be my sole destiny in life to do this for you. I am however faily certain it is My Heart Will Go On only altered for a more fresh update. If you like I can ask my friend who works in HMV. He should know as this film is one of his favourites too. Also, if he knows it he can probably give me discount on it. I will then ship this to you as a gift in return for you forgiveness.




_____________________________

Hudson: Hey Vasquez, have you ever been mistaken for a man?
Vasquez: No. Have you?

They're coming outta the walls. They're coming outta the goddamn walls. Let's book!

I say we grease this rat-fuck son-of-a-bitch right now.