rick_7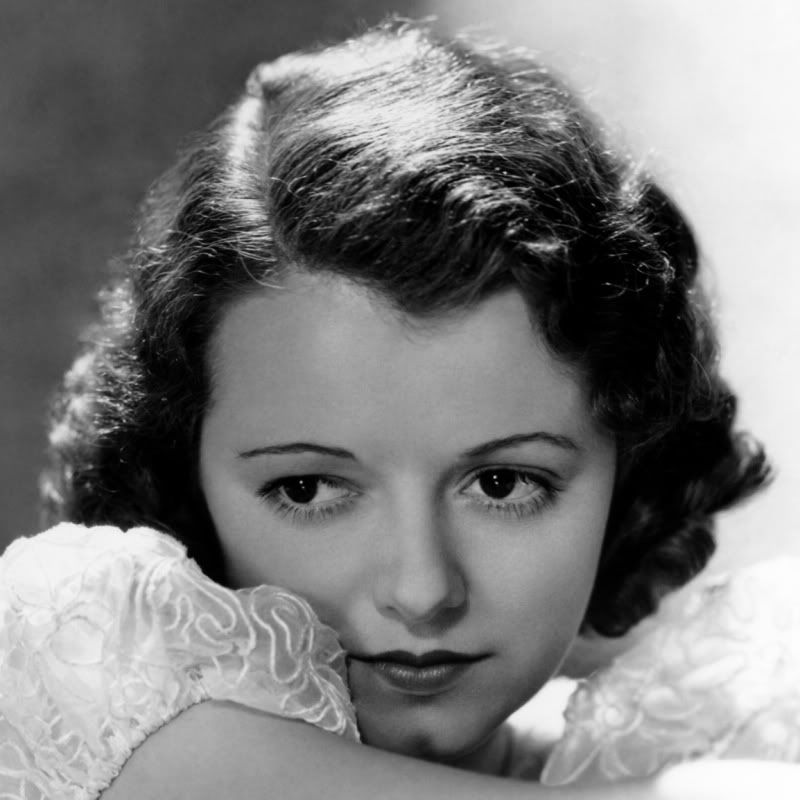 Posts: 5708
Joined: 30/9/2005
From: The internet

The old MGM ones were pretty good. I like the notorious Tarzan and His Mate, which was reshot and heavily cut after early previews showed Tarzan and Jane running around in the nip. That was largely what inspired the strict implementation of the Hays' Code from 1934. Sequel Tarzan Escapes is pretty good, but was also cut after preview audiences found its extreme violence sickening, and children were terrified by the vampire bats. The bats had to go, so although we see Tarzan and co muddied and bloodied at the end, it's not very clear why.

The RKO films have weaker production values, but the first two, in which he battles the Nazis, are fun. I've got the box-set!

Might I also recommend the best book I've read this year, Me Cheeta, in which the 76-year-old chimp of the old MGM flicks tells his own story. Moving, acerbic and excruciatingly funny.



_____________________________

*Wendy Hiller fanboy*

Blog

"I doubt very much that you used to play Russian Roulette 'all the time, with your father'."