Maria Noir

Posts: 2796
Joined: 1/6/2006
From: Café 5 to 2: Just follow Cheryl down Bachman Road.

Bonne soirée mes p'tits scénaristes,

Welcome to Challenge 19 of The Empire Script Challenge. As some of you may be aware, this is the last challenge before La Grande Finale i.e. Challenge 20. So if you haven't already won a challenge then this is your last chance to participate in the final!

Un grand merci to all those who participated in last month's challenge. It's difficult for me to tell what is more inspirational to an aspiring script-writer - is it the visual or the literary? So for this month's challenge I've decided to give you the visual inspired by the literary: May I present:



"Through The Looking Glass"



Since this is my penultimate challenge, I decided to experiment and make us all a little more pretentious in the process. This month's challenge is inspired by Georges Perec's novel La Vie mode d'emploi [Life: A User's Manual]. Never heard of it? No matter.

The narrative is set in a fictional apartment block in Paris as it could be seen if the entire facade was removed. Each room as well as its inhabitant(s) are completely visible. Like a life-size dollhouse if you will. Each chapter is dedicated to a room where we learn about the residents of the room, the past residents of the room, or someone they have come into contact with. The plot is far more intricate but that's it in a nutshell.

Anyway for this month's challenge, I have decided to build you a dollhouse (no need to thank me!). I have also given you a number of potential "dolls" or characters to use. What you have to do is write a script that takes place in one or more of these rooms using at least one of the prescribed characters. You are of course, free to invent additional characters but you must only use the rooms provided.

Room A

Room B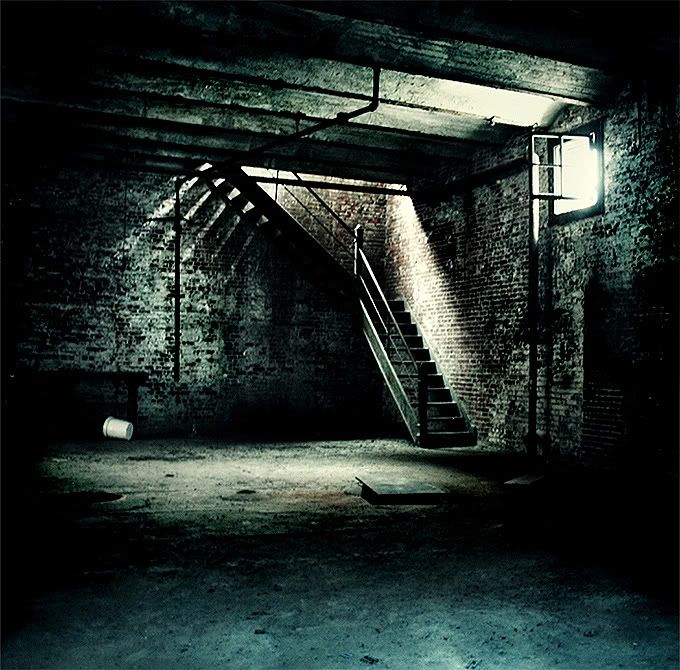 Room C
Room D
Room E
Room F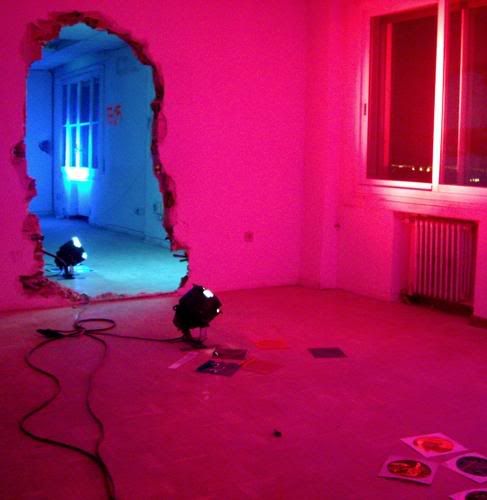 Room G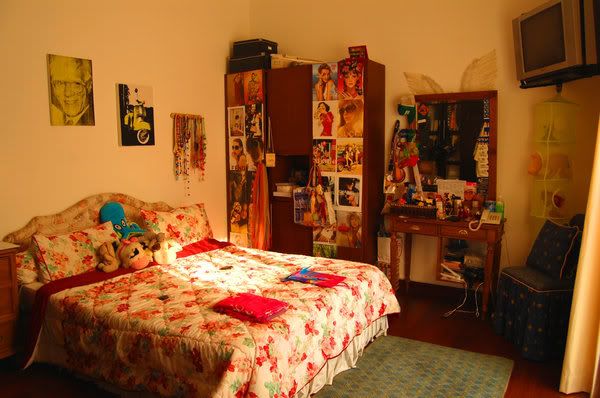 Room H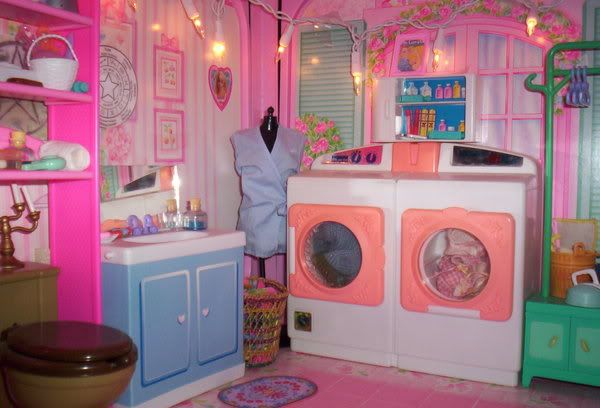 Room I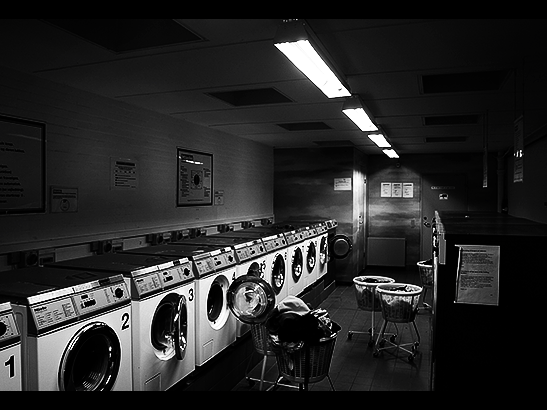 Room J
Room K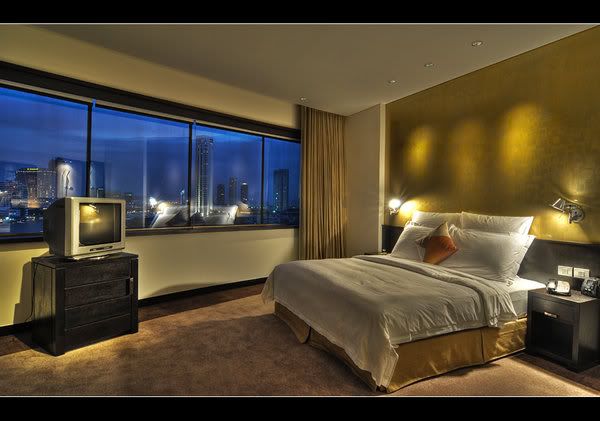 Room L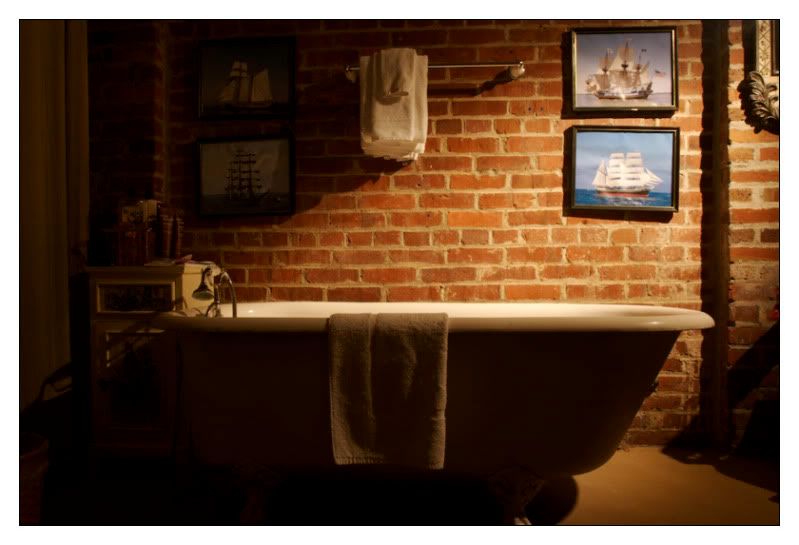 Room M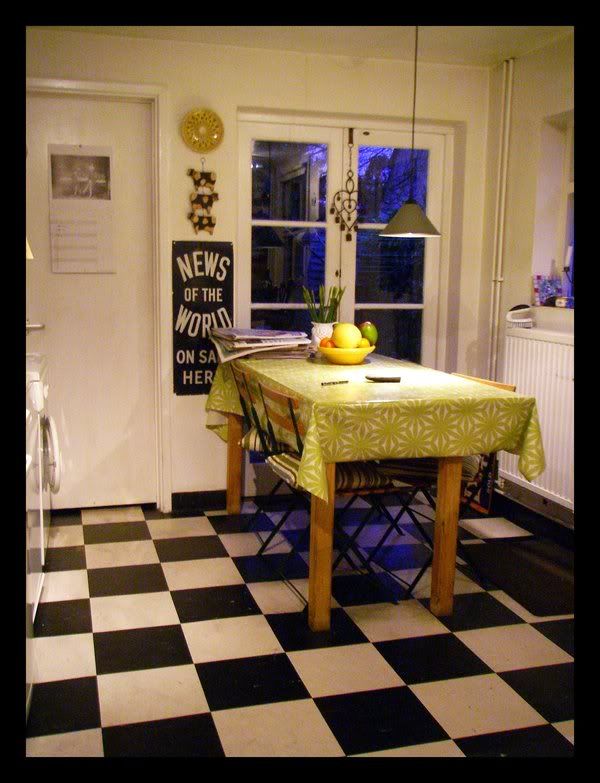 Room N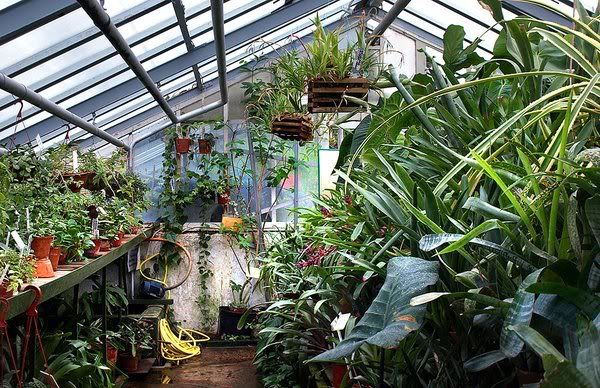 Room O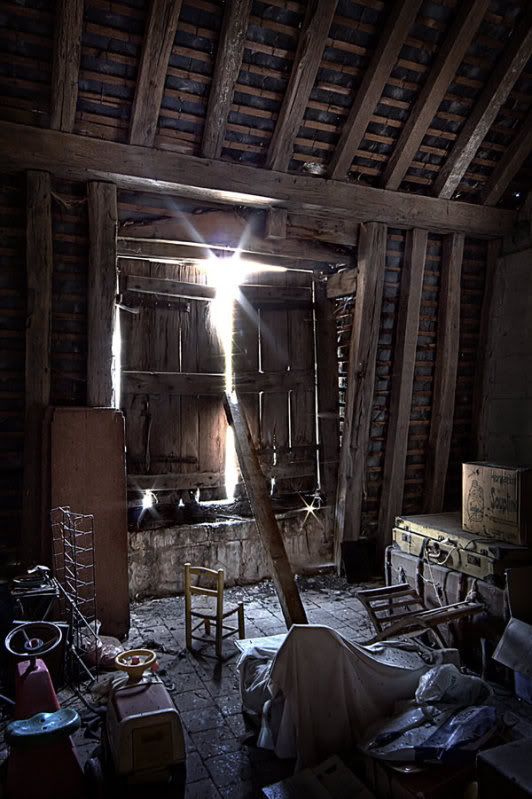 Room P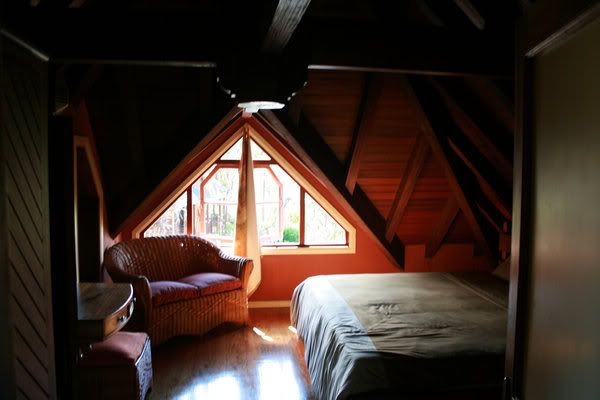 Room Q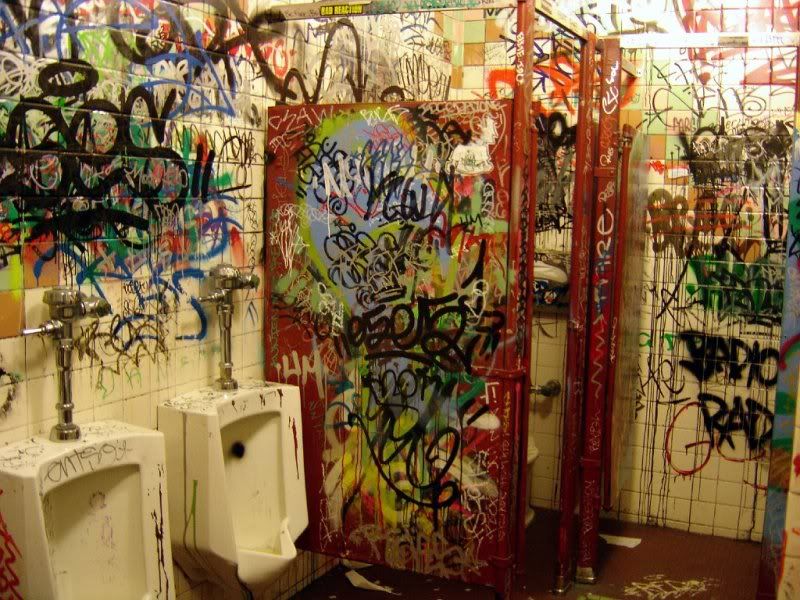 Room R

Room S



Character A




Character B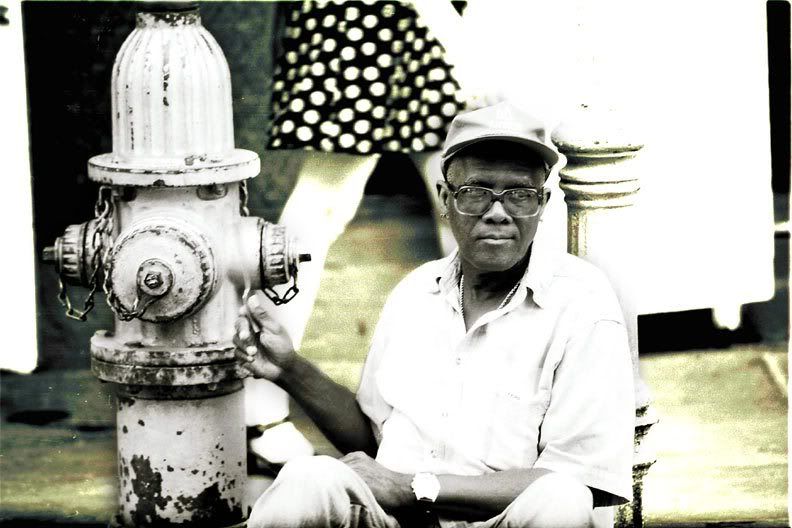 Character C



Character D



Character E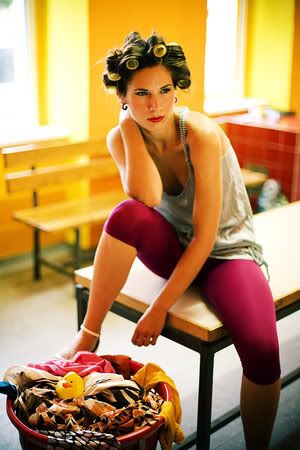 Character F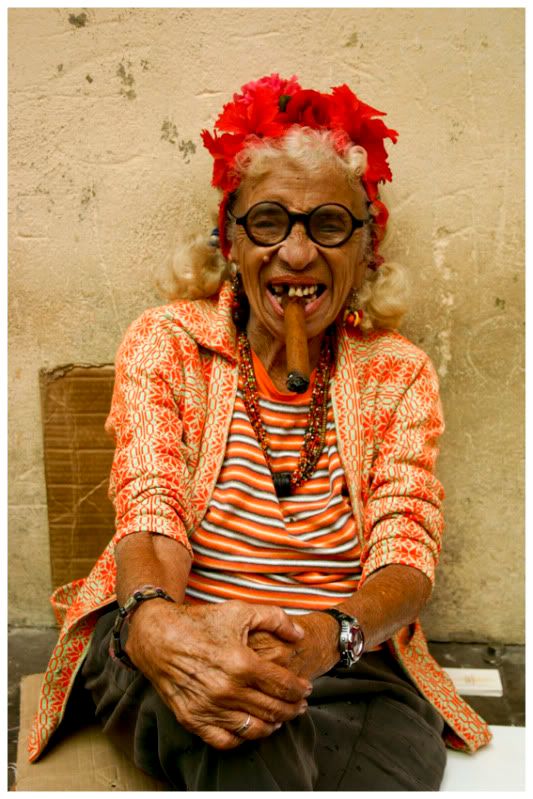 Character G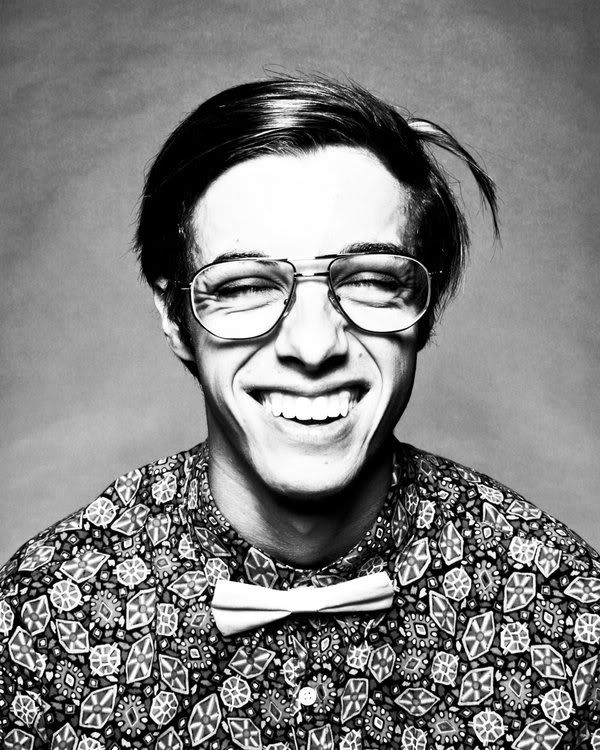 Character H



Character I



Character J



Character K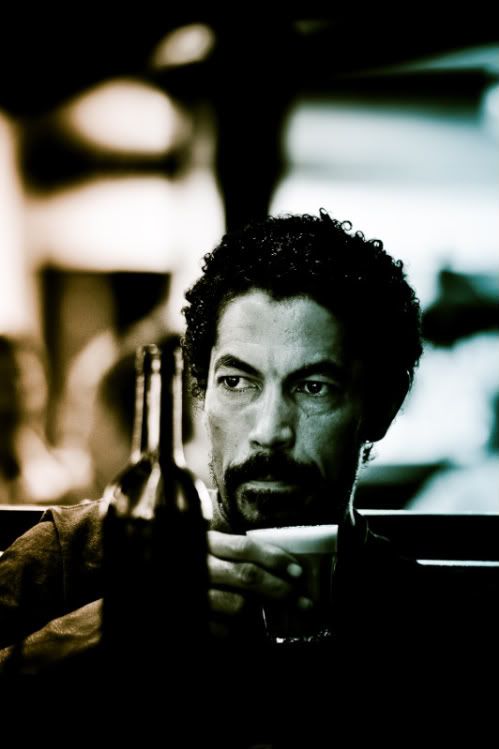 Character L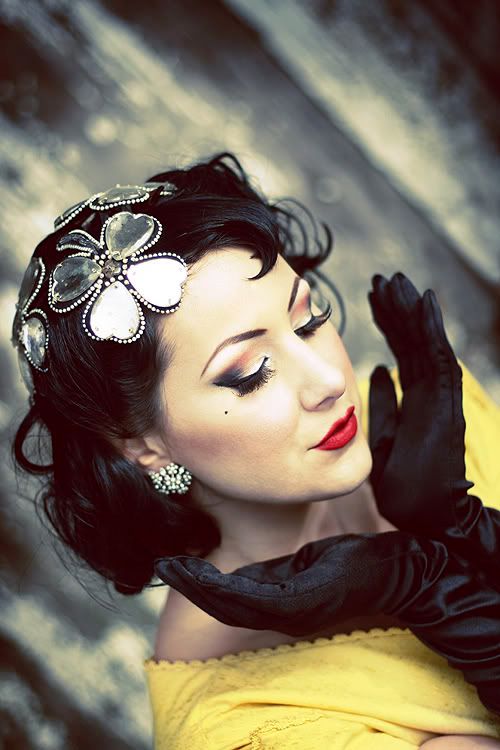 Character M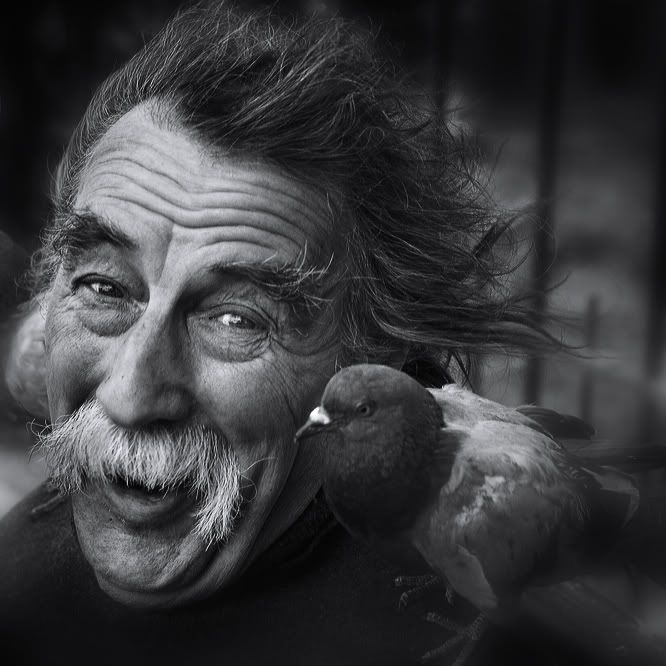 Character N



Character O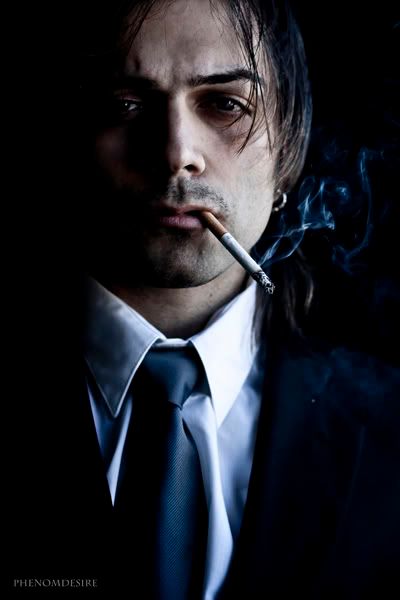 Character P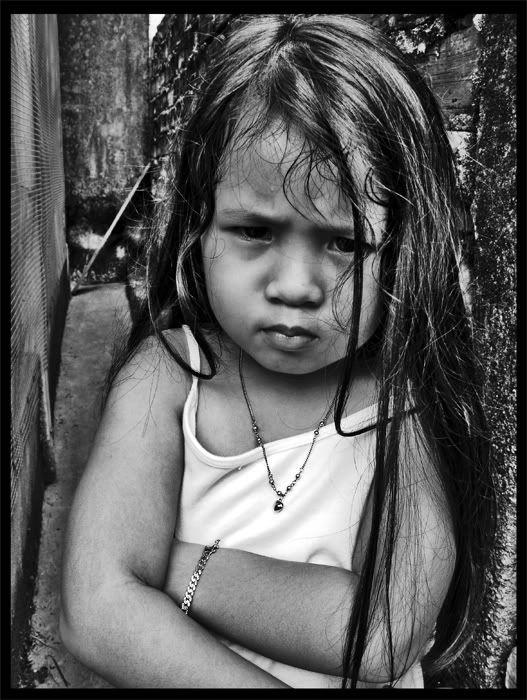 Character Q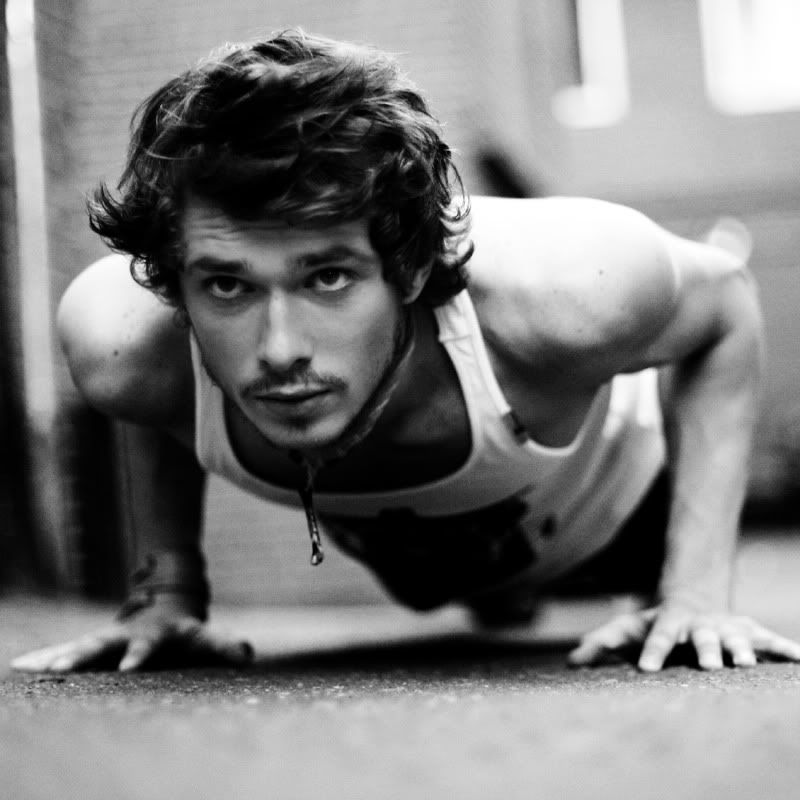 Character R



Character S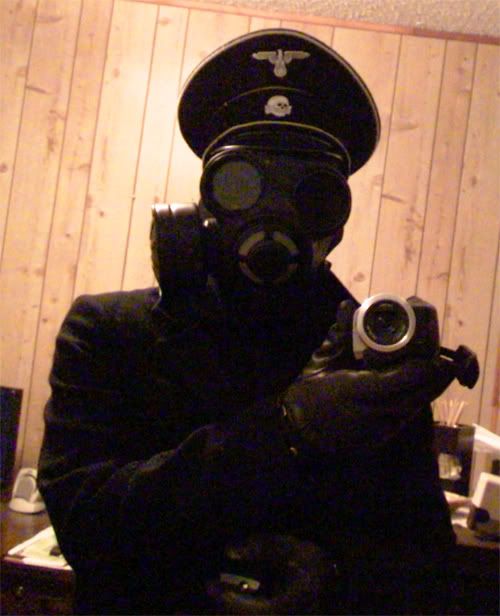 The closing date for this challenge is Sunday 20th September 2009.

The Usual Reminders



Please don't forget to save your scripts in .doc form

if you wish to submit them by e-mail. Please send them to the usual address i.e.

empirescriptchallenge@hotmail.co.uk

If you wish to

submit your scripts via PM

, please send them to

Maria Noir

.

If you experience

any problems

submitting your scripts, please

send a PM

to

Maria Noir

. Otherwise post your problem in the appropriate thread.




EMPIRE SCRIPT CHALLENGE RULES




1. All scripts must be between 2-10 pages long, when set out correctly. Use Courier New, size 12 font.



2. All scripts must incorporate the challenge requirements - any script which does not will be asked to be re-written, or disqualified.

3. Scripts containing pornographic or otherwise objectionable material will not be accepted. If you submit such a script we will give you a warning and ask you to re-write. Failure to comply will result in disqualification.

4. The time limit for each script is one month from when the challenge was posted. If you cannot meet this deadline, please send a PM to let Maria Noir know. Scripts submitted after this date with no warning or explanation will not be accepted.

5. To keep all scripts anonymous please send them to the following address - empirescriptchallenge@hotmail.co.uk. Otherwise PM them me and I shall post them. That way voting cannot be prejudiced. I ask you to remain honest so that this may be a fair competition.

6. To suggest a topic for next month's challenge, please send a PM.

7. At the end of each month, a public vote will decide the monthly winner. At the end of a set amount of time, the monthly winners will be voted on to find one overall winner. The final decision is just that, and cannot be argued with.


There will be two threads. One for scripts specifically and one for comments about them and any script chatter. The script thread will not be made until the first script has been submitted so until then all talk about the challenge should stay in here. When the deadline is up votes will be submitted in the already made voters thread located in this forum.

Party-see-pants
Maria Noir
Wgamador
Igotnewlegs
Pigeon Army
Willie Mayes Hayes
Gazz
Oddward
Deviation
Epiphany Demon
NickHilton
Invader_Ace
Rgirvan44
Pedro
Punchdrunk
Monkeyfish
Cillitbang
Justified by Grace


< Message edited by Maria Noir -- 21/9/2009 2:09:14 PM >

_____________________________

The Empire Script Challenge: Month 19 - Look Through The Looking Glass

"And our bodies are earth. And our thoughts are clay. And we sleep and eat with death."

"- Are we going to let politics get in the way of our friendship?
- Friendship? You told people I lured children into my Gingerbread House!
- Haha. Yeah. That was just a lie."