King of Kafiristan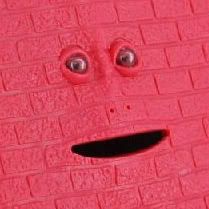 Posts: 883
Joined: 14/1/2012
From: the Blue Planet

quote:

ORIGINAL: Miles Messervy 007

On, and on topic, typically something very loud to make sure I get up. As I'm not a morning person either way, I don't go for soothing when waking up. Ride the Lightning was a staple for a while...



I wake up fairly easily, and try and jump out of bed within a second of my music alarm, before the music fully fades in. I just want something that's not particularly jarring.



_____________________________

I shall not waste my days trying to prolong them. I shall use my time.