swordsandsandals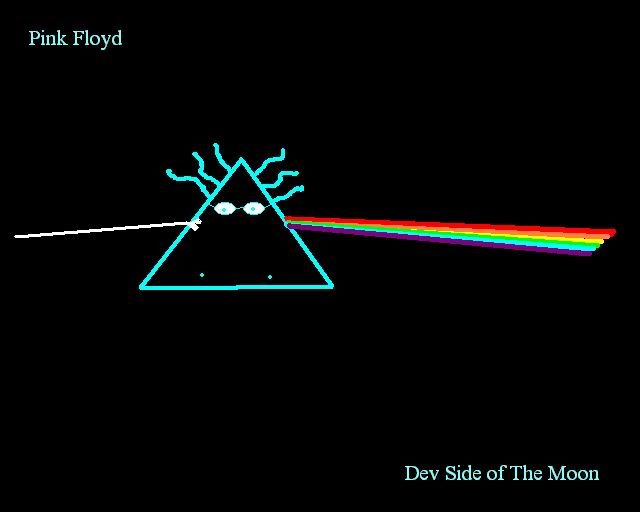 Posts: 12444
Joined: 6/1/2006
From: A magical forest

quote:

ORIGINAL: Your Funny Uncle

The Black Duck
Lendal Cellars
The Goldon Lion
The Kings Arms (Right next to the river and great on a sunny day)

As for a club don't go to The Gallery go to Club Salvation, it's 100 times better.



Where's that?

Also, Kings Arms is the one they always, always show on the local news when the Ouse floods. It's a really inconvenient location when flooding happens.

< Message edited by swordsandsandals -- 14/4/2010 1:19:13 AM >

_____________________________


quote:

ORIGINAL: Rawlinson

Swords is right about everything.

quote:

ORIGINAL: Hood_Man

Swords smells like bum.