DONOVAN KURTWOOD


Posts: 9369
Joined: 6/10/2005
From: PLANET G

Not much to write home about but it suits me just fine.





Here's some shit on my shelves, shelves double stacked with shit here.



some stuff. Only got my blu ray player at Xmas but slowly amassing a collection. I always trade games in too so i never have that many at one time but this is what ive currently got.



If you look close you can just see little Yellow Bum darting out of his house on the right. A hamster for those wondering what the heck it might be.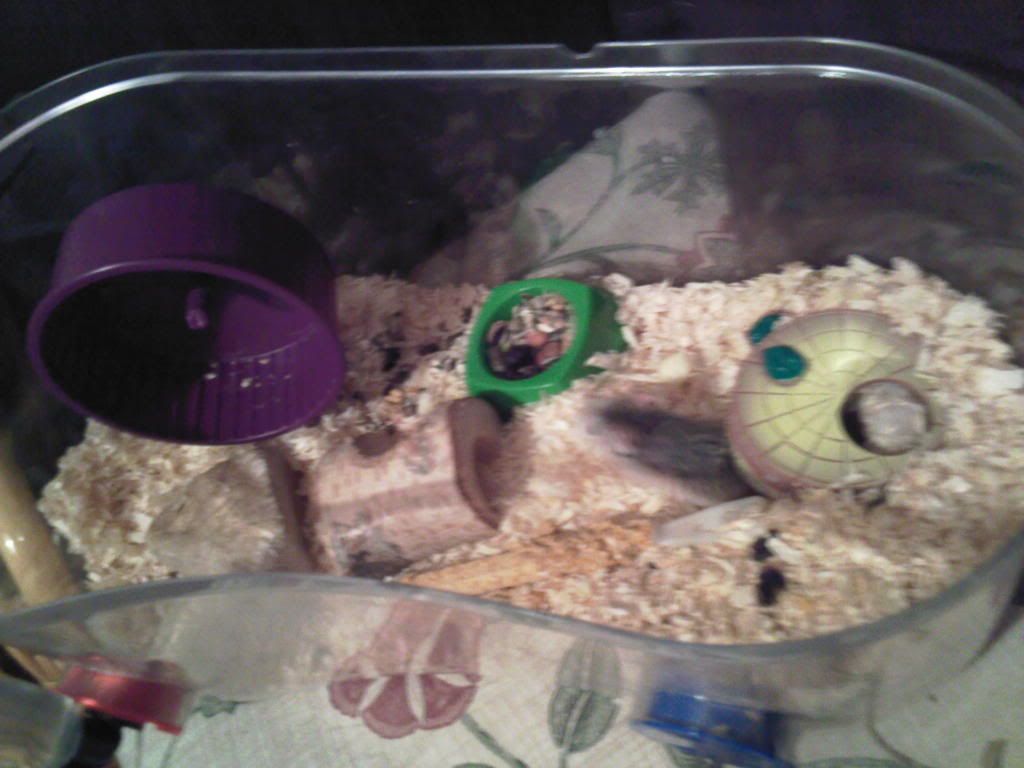 Great posters! IMO



And last but not least some Metro 2033 which im currently enjoying.



Photos are a bit blurred and crappy so sorry about that, camera phone aint great.

< Message edited by DONOVAN KURTWOOD -- 23/3/2010 9:33:16 PM >

_____________________________

Pack your bags, we're going on a guilt trip!