Rinc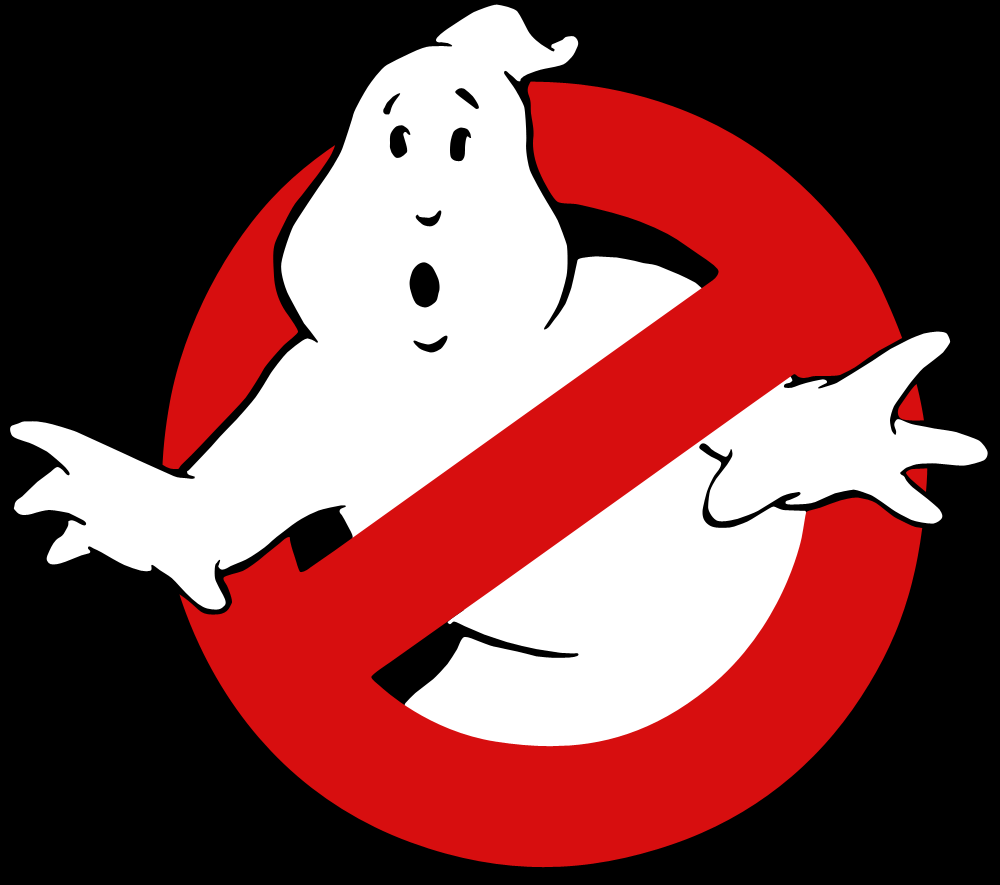 Posts: 12844
Joined: 2/10/2005
From: A park bench, with a newspaper quilt

quote:

ORIGINAL: Harry Lime

Argh. Sorry Miles. I feel really bad because every time that I post I seem to be disagreeing with you lately! I'm not stalking you, honestly! However, I'm going to disagree with you again.

I think that Clint is a very good actor. An underrated one to some extent. He has a gravitas and authority that few actors can match today. Yet, I think it is easy to confuse acting prowess with star-power and Clint's screen presence relies heavily on the latter too. Clint is iconic and, as prime examples, both the Dollars trilogy and Dirty Harry films tap into this. They're great roles rather than necessarily great performances. Still very good, mind.

Eastwood the director is far more accomplished. His films demonstrate a rare grace and maturity that succeed in exploring layered themes with assurance, wit and humanity. He has the ability to draw the very best out of his actors and his handling of female characters is second-to-none in Hollywood today. His films are great to look at too.

You try to make a case with three films either side but to Bird, Mystic River and Changeling you can add the magnificent Letters From Iwo Jima and the quirky Midnight In The Garden Of Good And Evil. And that's missing out the films that Eastwood directed himself in; which include his three best films. Unforgiven, The Outlaw Josey Wales and, a controversial choice but a criminally overlooked one, A Perfect World. Add to those the likes of Play Misty For Me, Pale Rider, White Hunter, Black Heart, Million Dollar Baby and, of course, Gran Torino and you have a truly great body of work.

In terms of crossover from super-stardom to directorial excellence, it puts Eastwood up there with Charlie Chaplin.



Excellent post. When you list all his films like that it shows his directorial output is as good as anyone's today. There's probably not a filmmaker who has been so consistently excellent in the last few years. Although i have only watched half of Gran Torino and was a little disappointed with Changeling.



_____________________________

No spoilers please:

Invisiotext:
[ color=#F1F1F1 ]text[ /color ]