BigAMachine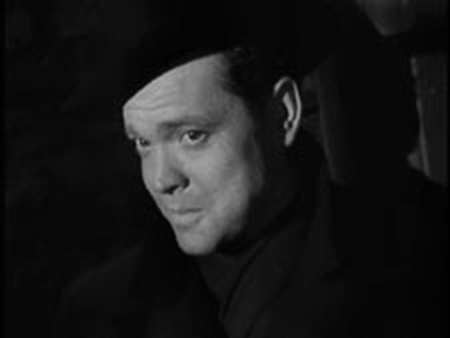 Posts: 82
Joined: 4/3/2009
From: Hollywood, CA

Gone a bit bonkers in the past month. Just trying to add films I should have already owned.

Criterions:
The 400 Blows
Black Narcissus
The Leopard
The River
Umberto D.
Rashomon
The Hidden Fortress
Seven Samurai
The Red Shoes
M
Red Beard
The Bad Sleep Well
John Cassavetes Five Films
Andrzej Wajda's Three War Films

Non-Criterions:
A Streetcar Named Desire
Rebel Without A Cause
The Band Wagon
Point Blank
Zorba the Greek
The Treasure of the Sierra Madre
The Informer
Sweet Smell of Success
T-Men
The Red House
East of Eden
The Left Handed Gun
Cool Hand Luke
A Star is Born
I Was A Male War Bride
Shoeshine (found a R1 copy, VERY excited!)
Bringing Up Baby
The Damned
Forty Guns
Seven Men From Now
Silver Lode
The Bad and the Beautiful
The Killing
Hud
The Naked Spur
The Roof
Gods of the Plague
The Philadelphia Story

Also picked up every Wajda film I could find on DVD -- Promised Land, Man of Marble, Landscape After Battle, Everything For Sale, Young Girls of Wilko, Samson. Even found a copy of Man of Iron on VHS, which I'm very excited about.

I've actually bought much more than this but most of what I've bought is from the 70s. Didn't feel like sitting down and seeing which ones were before '75.

Also been picking up a good amount of Rossellini, Visconti and De Sica on VHS for films that have no DVD release (or, at least, no R1 release).

As you can see, I've been busy.

Arthur

< Message edited by BigAMachine -- 21/5/2010 9:17:11 PM >

_____________________________

I cannot fiddle but I can make a great state out of a little city.

A good movie is three good scenes and no bad ones.

I want you to be nice. I want you to be nice until it's time to not be nice.